Musiah Review: Impossible became possible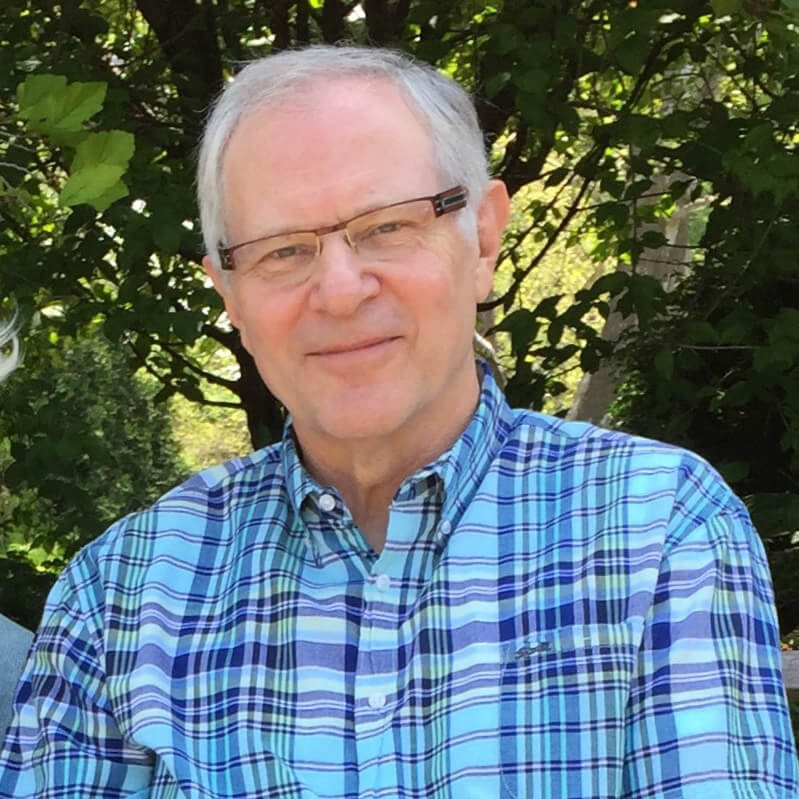 "Completed Course Today… Still Would Rate Musiah 5 stars."
I passed the final performance challenge today. Bittersweet actually. I will miss having Brendan in my ear 5-7 days a week and felt it was important to write a review based on the experience.
This is my second review, the first one I wrote early on in the process. Still would rate Musiah 5 stars.
As a "senior" adult with decades of experience playing a guitar I looked at many different programs and options to fulfill a life long desire to learn the piano.
I was starting with music knowledge but no piano experience.
I have to admit the instant feedback in Musiah had me hooked at the first trial.
Nowhere to hide. If you are off on the note, the timing or the duration you will know it.
The thing that kept me at it was developing a sense of trust in Brendan's judgement in the "pace" of development, and because of that a confidence that I would succeed.
The pieces were interesting and fun but sometimes seemed impossible... at first. Impossible became possible with patience and practice.
Near the end of the course when I started playing more outside of Musiah, I used the same philosophy and techniques learned in the course – confidently, successfully and with a great deal of personal satisfaction.
Thank you! It was a great beginning to an ongoing journey!
Steve S – United States
RECOMMENDED ARTICLES
Online Piano lessons – Do They Work?
Piano Lessons For Adults
Piano Lessons For Kids
Piano Lessons For Beginners
Advanced Piano Lessons
Free Piano Lessons (on piano technique)
The Best Piano Method
The Best Piano Learning App
Learning To Play Piano As An Adult – Why it's easier than you think!
---
Related Articles