A Comprehensive Music Education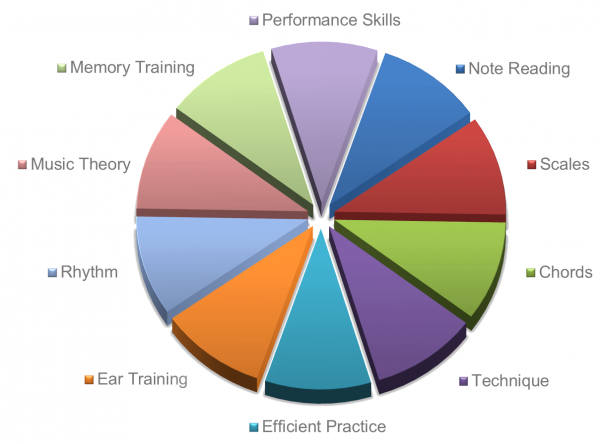 When learning piano with Musiah, you'll receive a tremendously well-rounded, authentic music education.
You'll learn how to play piano properly with both hands, how to read sheet music with ease... rhythm, scales, chords, ear training, music theory and more. Musiah will even teach performance skills.
To find out more see What Will I Learn?