Meet The Piano Teacher Who Invented Musiah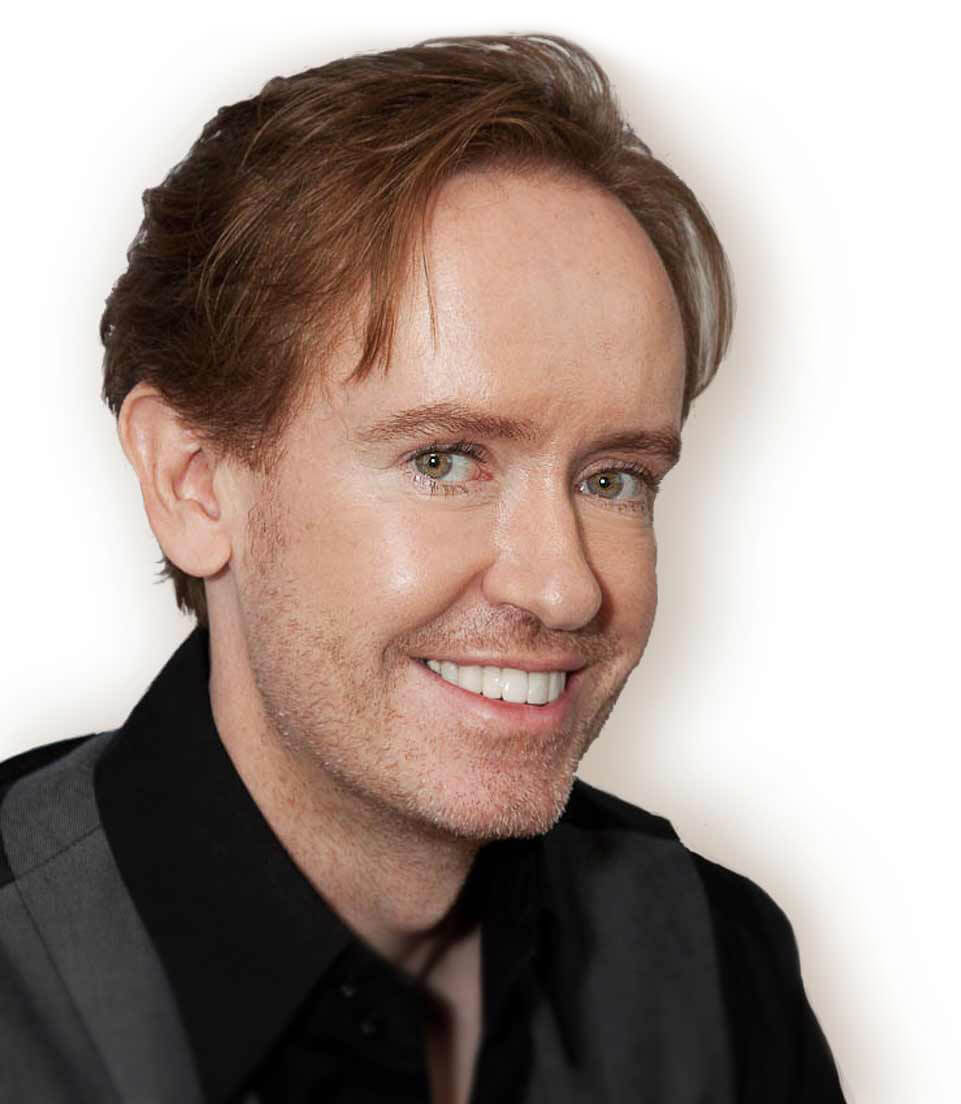 Born in Ireland, concert pianist, acclaimed composer and educator Brendan Hogan has earned a reputation as an engaging musician praised for his talent and teaching technique.
Brendan began playing the piano at the age of seven and was privileged to be the last student to study with internationally renowned piano teacher Dr J.J. O'Reilly before continuing at the Royal Irish Academy of Music with Chopin specialist, Professor Anthony Glavin.
Composing music from the age of 12, Brendan was just 17 years old when his first orchestral work entitled 'Mythical Fantasy for Pan Pipes and Orchestra' was performed by Ireland's National Orchestra. This outstanding achievement made him the youngest Irish composer ever to have an orchestral work performed at the National Concert Hall in Dublin.
Constantly expanding his horizons Brendan wrote his first piano concerto at the age of 18 while teaching music from the Irish national school syllabus to Year 10 students.
Since relocating to Australia in 1988 Brendan has forged a unique career working as a composer writing jingles for television commercials and programs as well as songs for established artists.
To celebrate the Sydney Opera House's 20 thanniversary Brendan composed 'Walk Away' which was performed by Wendy Matthews on the steps of the Opera House.
Brendan has achieved the AMEB qualification of Associate in Music Australia (A.Mus.A) as well as Licentiate in Music Australia (L.Mus.A). He is one of the few candidates to obtain the L.Mus.A qualification without the assistance of a teacher.
Throughout his remarkable career Brendan has taught piano, organ and keyboard privately and in schools and has spent thousands of hours observing and coaching hundreds of teachers in the specialised art of group keyboard teaching. His own teaching career started at the age of 11, giving him the opportunity to develop and refine his own unique highly efficient piano teaching method.
In a career spanning more than three decades, Brendan has been a concert pianist, published composer of both classical and popular music, writer full member of the Australian Performing Rights Association, ANZCA examiner, director of a number of choirs, the official accompanist to the Victorian Boys Choir and perhaps most notably, a passionate teacher and pioneer of highly original teaching techniques.
Since early 2008 Brendan has taken his passion for teaching to a new level and channelled it into the development of the world's first virtual piano / keyboard music teacher. Based on Artificial Intelligence (A.I.), this new form of software is known as Musiah.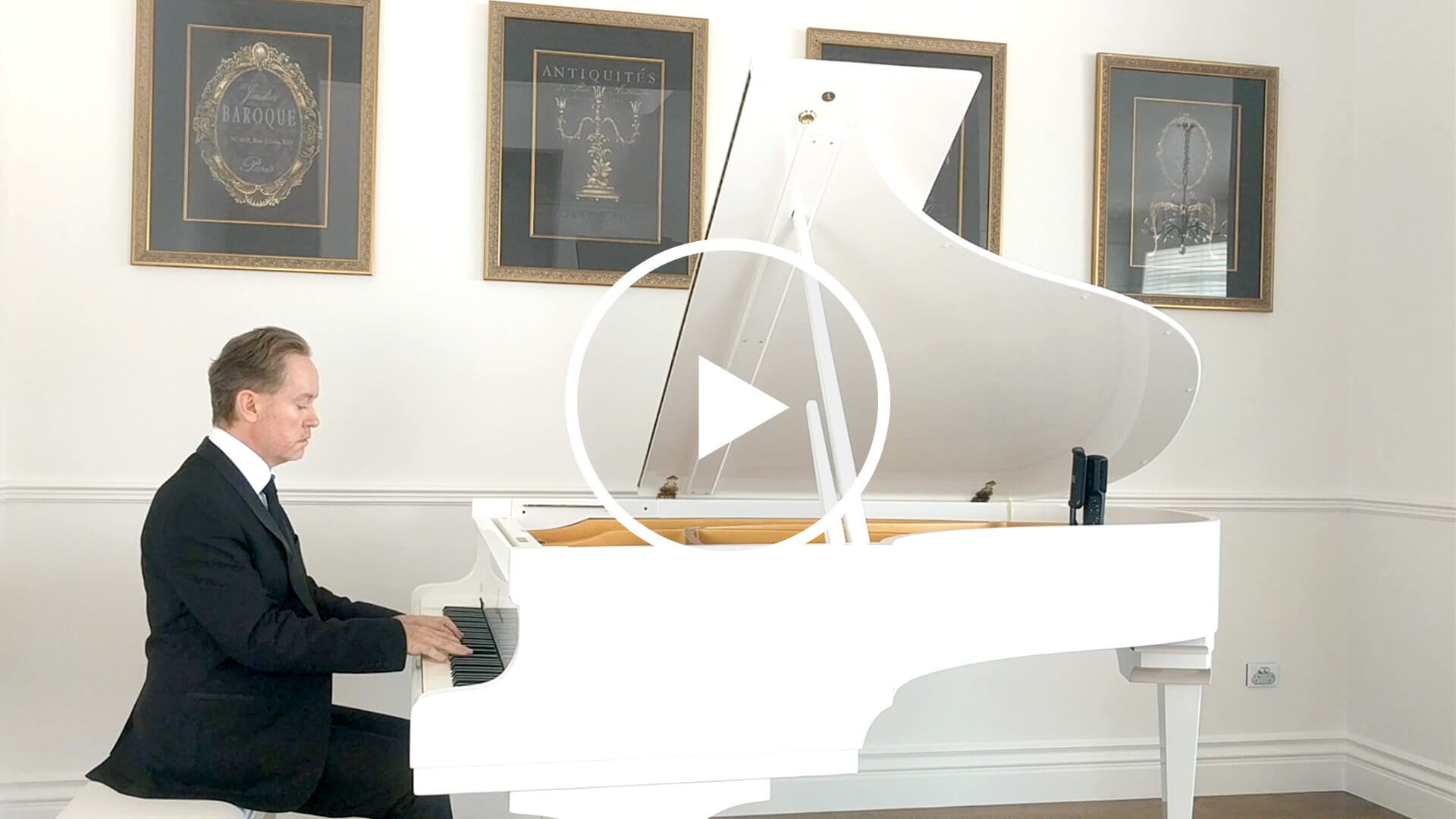 View video of Brendan playing piano
Try Musiah Piano Lessons Now For Free
---
Related Articles