New Feature Alert – Piano Library Coming Soon To Musiah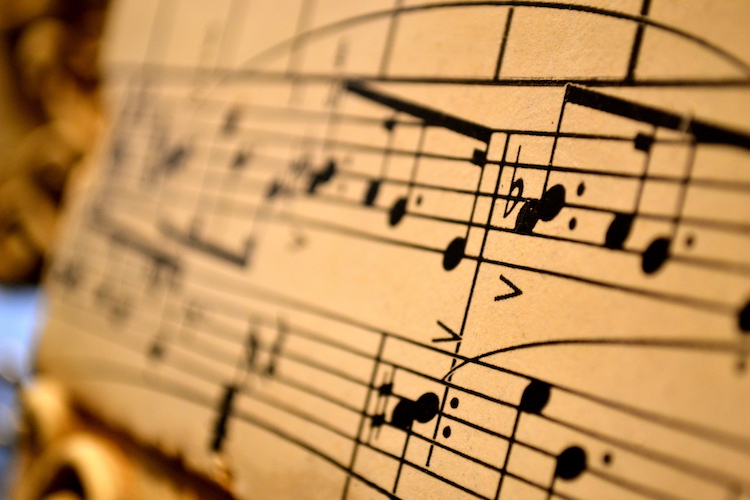 Extensive new library of piano songs soon to be added to Musiah
In breaking news, work has commenced on adding a library of piano songs to the Musiah app, with the library now in the early stages of development.
When released, the new library will offer students the opportunity to optionally learn extra songs in the Practice Area as supplementary pieces to the songs they learn in their lessons.
Songs in the library will be non copyright material from a variety of genres and will be sorted by level so students can easily discern what lessons they need to have completed in order to be able to play a particular song.
Why a Piano Library?
We regularly receive feedback from students expressing a desire to learn extra pieces in the Practice Area. Even students who have completed the course often say they enjoy using Musiah so much that they would like to continue to to use it if there were additional songs they could learn.
And so the decision to develop a library of songs that students can teach themselves in the Practice Area has been made in response to this feedback.
Additionally, as we develop the library, we will examine whether it may also be viable to create a feature for students to import songs of their own choosing from outside Musiah.
If an import feature turns out to be feasible, we will also provide students with links to online resources where they can download free sheet music to import into the app.
In this way, Musiah will soon potentially be able to help students to learn an infinite repertoire of songs.
Watch this space for more.
P.S.
In the meantime, if you have not yet experienced Musiah's outstanding piano lessons, why not start building up your music reading and playing skills now!
Simply take the Musiah 14 Day Free Trial.
It's great fun and is just like having your very own virtual piano teacher guiding and supporting you every step of the way.
What have you got to lose?