Major Musiah Update Coming Early January 2022
What's in the Update?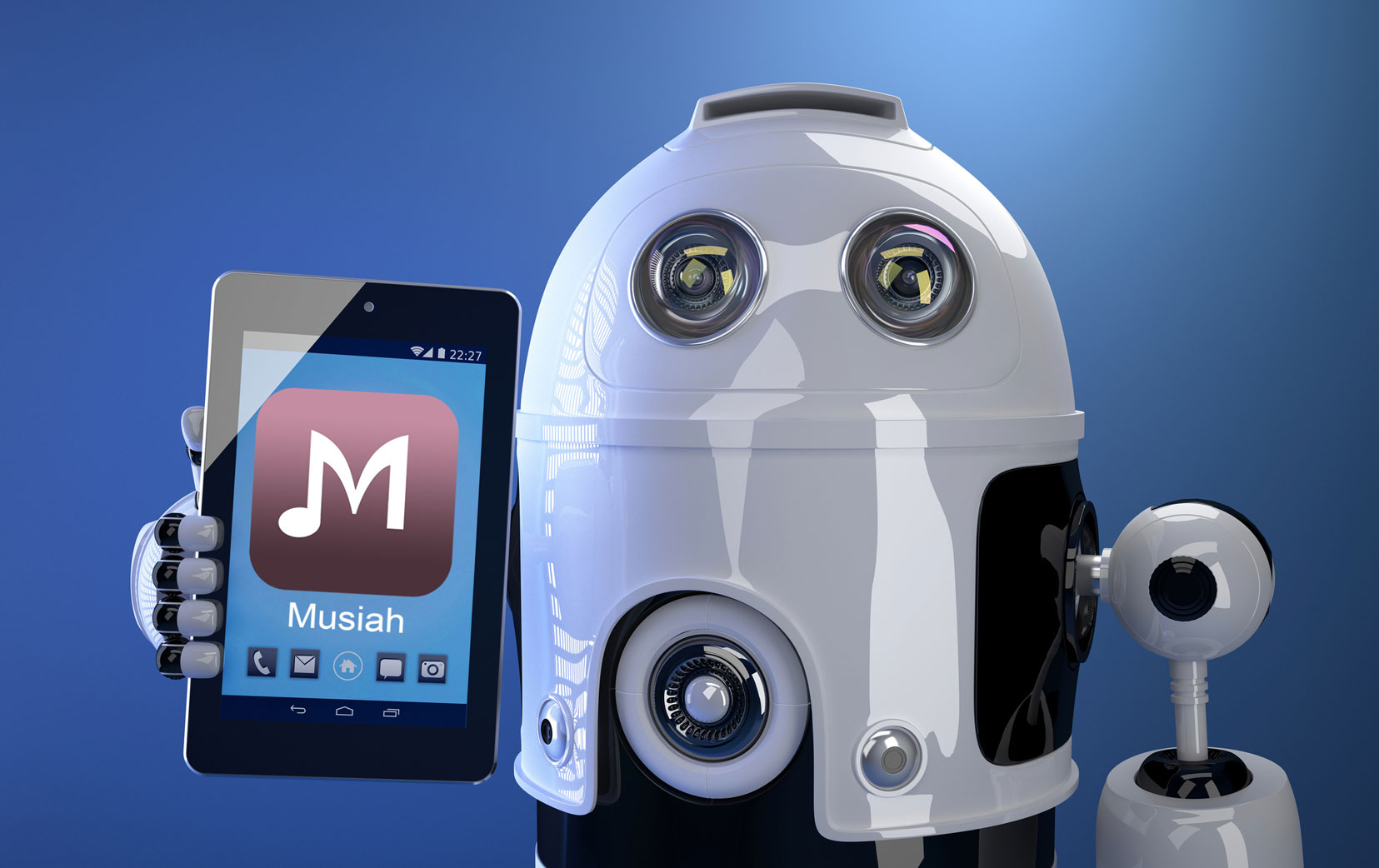 A major update to the Musiah piano learning app will be released early January, 2022
For those of you who have been keenly (and patiently) awaiting the much anticipated Musiah Piano Song Library, we have great news… Not only is the library coming in early January 2022, the whole app is receiving a major upgrade that will deliver a greatly enhanced user experience.
The library has essentially been ready for some time. However, as we were creating the library and all the associated functions and features necessary for it to work really well, we started making more and more additional improvements to the app as a whole. We just couldn't help ourselves - such is the nature of creativity. We kept thinking, "wouldn't it be cool to add this or improve that - both for the library and the lessons".
And so, while the forthcoming update has taken much longer than if we had just added a basic library, we feel it's worth the wait because the app that will be released is going to be a whole lot better.
Scheduled for release in early January 2022, the updated Msiah app will include the following improvements and features:
——————
A New Piano Song Library
- A brand new Library Area accessible in the Practice Area by clicking 'Change Piece'
- Many non-copyright songs now available as supplementary pieces (at no extra charge)
- Library songs feature notes that can be clicked or tapped to reveal info (in case you have not seen a particular note before), and
- The library back-end permits addition of further new songs in the future without the need to update the app
Other improvements include:
Enhanced Sheet Music Display
- Completely rebuilt sheet music display for both lessons and library
- Now appears crisper, clearer and easier to read on all devices, especially small or lo-res screens
- Larger notes which are easier to read
- Staff lines visually improved for greater contrast and clarity
- Improved fading of non-selected elements
- Smoother scrolling and improved manuscript positioning in single stave view
- The new sheet music display can now handle more advanced musical content, e.g. multiple voices (notes with stems in two directions), advanced ornaments, double and triple-dotted notes, and more
- Improved PC / Mac graphics detection and settings for render scaling
Enhanced Musical Functions and Scoring
- The scoring system now has improved latency (data latency as opposed to audio latency) which results in greater scoring accuracy
- The scoring system can now appropriately handle trills regardless of how many notes are played
- Intelligent hand detection for separate hand (LH only / RH only) practice determines which hand is the correct hand even when playing notes on the non-standard stave (e.g. RH playing notes on bass stave in bars where the LH also plays some notes)
- Musiah continues to be one the only app that accurately scores note pitch, timing and duration
User Interface Enhancements
- Improved interface functionality & stream-lined design in several areas
- Many menus contain both cosmetic and functional updates
- Practice area segment selection (start / end bars) re-built to make segment selection easier in longer pieces
- Zoom slider enhancements (PC and Mac)
- Re-built support ticket submission system for greater stability, especially on iPads
- On screen keyboard automatically adjusts as needed to suit library pieces
- Adjustments for new iPad mini6 and better support for in-between ratios (such as 3:2)
Other Improvements
- Improved compatibility for native Apple Silicon (M1 processors on Mac devices)
Bug Fixes
Fixed various issues that sometimes caused crashes, e.g. on exit.
——————
As you can see from the above summary, we have not been resting on our laurels these last few months.
Will the app look or feel different?
In case you're wondering, on the surface at least, the app will look and feel similar to before, i.e. it will continue to deliver our lessons, practice area, games, etc. in the way that our current students are accustomed to.
So what difference will the user experience?
To use an automotive analogy, at first glance, the latest Porsche GT3 (for example), still looks and seems ostensibly the same as the previous year's model, but under the surface, the performance is greatly improved - and discerning drivers will certainly appreciate the difference.
And so it is with the next version of Musiah. The experience will be just that much better.
We look forward with excitement to announcing the release of the new version in early January.
Check it out – Start your Musiah free trial now
RECOMMENDED ARTICLES
Online Piano lessons – Do They Work?
Piano Lessons For Adults
Piano Lessons For Kids
Piano Lessons For Beginners
Advanced Piano Lessons
Free Piano Lessons(on piano technique)
The Best Piano Method
The Best Piano Learning App
Learning To Play Piano As An Adult – Why it's easier than you think!
---
Related Articles