Why Musiah As A Subscription Gives The Best Value Piano Lessons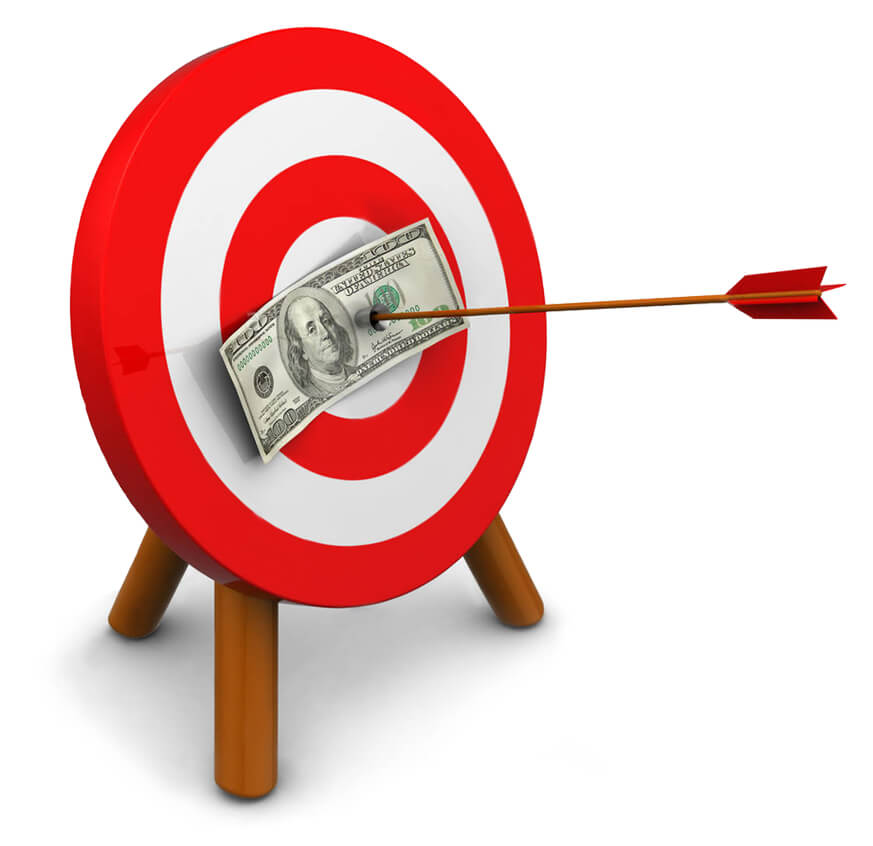 Most inquiries about Musiah are fairly routine, but every so often, someone asks a really good question that gets me thinking.
Prompted by a survey question "Is there anything preventing you from signing up at this point?" a prospective customer emailed me this:
A Good Question About Pricing
The one thing that's holding me back is that this is software. I feel I should be able to buy the software once, load it on my computer and let my grandchildren (currently 2,4,6 & 8 years of age) use it as they come of age. It frustrates me that I should pay US $199 per year (every year) for software when the most expensive and comprehensive alternative software is US $500 but is good, essentially, forever. Please help me to understand and feel comfortable with your business model. (Or just sell me the software ;-)
It's been a while since I've had to think about this topic, so it was good to reconsider the issue with a fresh perspective.
Here's my reply...
Thanks for your inquiry. This is a good question which I will do my best to answer.

I chose the SAAS (software as a subscription model) over the outright sales model for a number of reasons.

First and foremost, I want to make quality piano lessons affordable to people everywhere, especially families who might not be able to afford traditional piano lessons. If I were to price Musiah at its true value and sell it in a single transaction, that would make it way too expensive for most people. Musiah is by far the most technologically advanced music teaching software-based product or service anywhere in the world today, so the price would have to pretty high.

Second, I want to be fair to people. The reality is, even with a traditional human piano teacher, that not all students will continue indefinitely for a variety of reasons. For example, learning a musical instrument requires a certain level of practice and dedication and not all students are willing to make that commitment. If I were to charge a single large up front amount, I know that, for some customers, they would be wasting their money [e.g. if they are not using the product in the long term]. By contrast if a customer or family decide in a month, 3 months or a year from now that they want to discontinue lessons with Musiah for any reason, they can do so without having paid over the odds for something they are not using to its full potential.

Third, while the lesson delivery mechanism is via software, Musiah is not just software. it is a real music course with real support available when required. For example, let's suppose in five years time your two year old grandchild decides to learn piano with Musiah. If they get stuck in a particular part of a given lesson, we will be available to provide support (not just technical support but musical, educational advice and guidance) - and you know we will be available to provide this support because you are (or would be) a current subscriber. If you buy Musiah outright today, i.e. not on a subscription basis, for how many years after you have paid the one-off amount would it be reasonable for us to provide that level of support? The answer would probably depend on the price, but it is hard to guarantee potentially a lifetime of piano teaching support as well as technical support for $X.00 paid today.

Fourth, when you think about it, there is actually very little difference between me (as the teacher behind Musiah) delivering my piano lessons through this new medium (Musiah) and me hiring and training a number of teachers to go out and deliver the lessons as I would deliver them myself (which is what I do in my other business). The only difference is that this delivery mechanism (Musiah) is much more reliable (Musiah is never sick or late and he's always available to guide and support you) as well as cost effective. And Musiah yields much better results in terms of the students' rate of progress. [Research shows that students learning piano online with Musiah learn up to 16 times faster than students learning the same syllabus through traditional piano lessons, and they have more fun doing it.
Explore more about how YOU can learn piano 16 times faster.

Fifth, most software updates (from other products) are just bug fixes. With Musiah, many of the updates are content updates as the content of the course continues to evolve. For example, we monitor each student's progress, and if we see that a number of students are struggling with the Left Hand in Bar 15 of Lesson X, we will actually modify the content as required to improve the lessons and therefore the student's experience.

So to summarize, we are not just a software company that sells you a product and then takes little or no interest in your progress. We take great pride in the ongoing successes and experiences of our students and keenly monitor how they're going and try to help in any way we can. That the delivery mechanism happens to be software is just part of the picture.

In closing; at this point in time, we are not planning to sell Musiah outright for the above reasons, but if that should change in the future, I would then be happy to sell it to you for whatever the price is less the value of any subscriptions you have paid between now and then.

I hope this goes some way towards answering your question, which was a very good one.

If there is anything else I can help with, please let me know.

And remember to please help us to spread the word by telling your friends and relatives about Musiah.
The outcome
This customer turned out to be a really nice gentleman who was very appreciative of my reply and ended up becoming a subscriber to Musiah.
To begin your piano lessons with Musiah today, why not take our Free Online Piano Lessons 14 Day Trial.
Thanks for reading,
Brendan Hogan L.Mus.A, A.Mus.A.
Piano Teacher & Musiah Inventor
RECOMMENDED ARTICLES
Online Piano lessons – Do They Work?
Piano Lessons For Adults
Piano Lessons For Kids
Piano Lessons For Beginners
Advanced Piano Lessons
Free Piano Lessons (on piano technique)
The Best Piano Method
The Best Piano Learning App
Learning To Play Piano As An Adult – Why it's easier than you think!
---
Related Articles