Musiah Review: Blogger Mum Reviews Musiah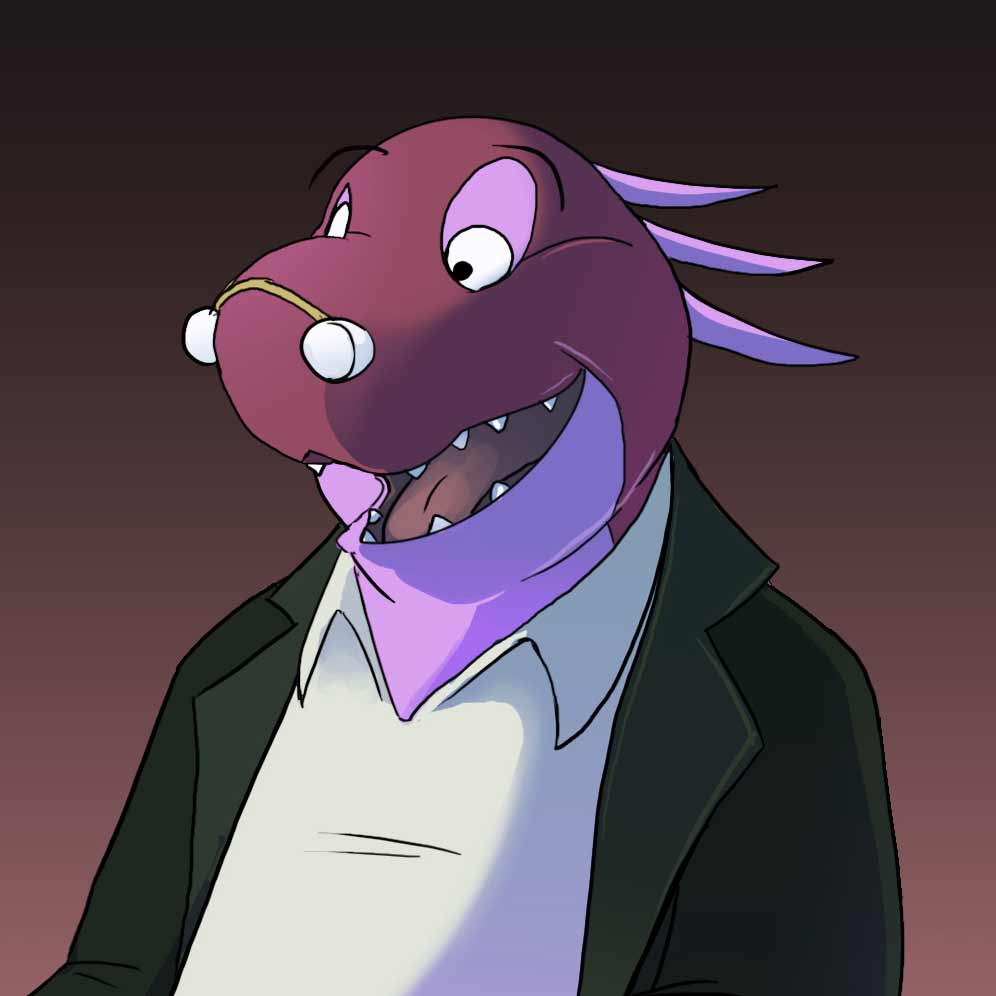 We have so many wonderful, supportive customers, who write in each new day with messages of appreciation that it is at truly heart-warming.
Just yesterday, I was delighted to come across this Musiah Review written by a mum who is currently doing the Musiah online piano lessons with her son.
This is an unsolicited review written on her own blog.
Check out this review in full HERE: http://newsandclues.blogspot.com/2014/12/review-of-musiah.html
RECOMMENDED ARTICLES
Online Piano lessons – Do They Work?
Piano Lessons For Adults
Piano Lessons For Kids
Piano Lessons For Beginners
Advanced Piano Lessons
Free Piano Lessons (on piano technique)
The Best Piano Method
The Best Piano Learning App
Learning To Play Piano As An Adult – Why it's easier than you think!
---
Related Articles