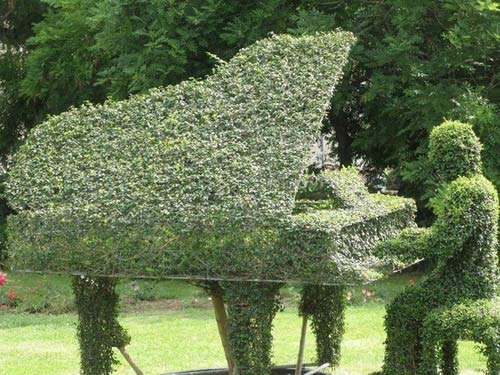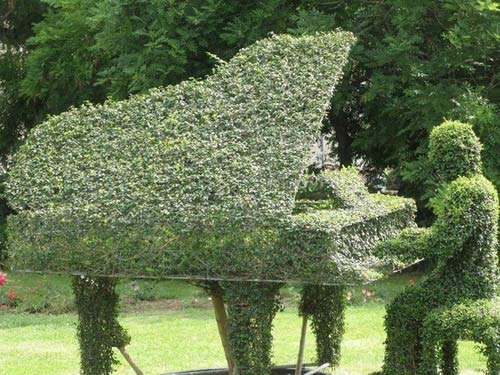 If there is one thing I have learned in life, it's this simple truth…
Any day in which you spend even a little time practicing piano is always better than a day in which you don't.
It doesn't matter whether your day is going great or not so great — sitting down for even a few moments at your piano keyboard is like spending time with a very close, very old friend.
In a way, it could be said that the most fundamental mistake students make when it comes to practicing is actually not practicing.
But when you make a point of practicing piano, even briefly, you are making a point of taking some time for yourself and for your personal, spiritual, mental and emotional development.
Did I say spiritual? Yes, absolutely.
Regardless of how your belief system is structured, by giving yourself over to the transformative processes that naturally occur on a number of levels as you practice, learn and discover at the piano keyboard, you will find that you relate to things within yourself and around you differently.
It is simply an exceptionally wholesome, joyful pursuit that — if you let it — will change your life in ways you could not even begin to imagine.
I highly recommend it. In fact... what are you doing still at your web browser?
Go and practice!
Alternatively, if you're not yet a Musiah student and you would like to try by far the most effective piano lessons online, why not take our Free Online Piano Lessons 14 Day Trial.
You have nothing to lose and wealth of joyful musical experience to discover.
And of course, if you have any questions for me personally, please feel free to contact me HERE.
Thanks for reading,
Brendan Hogan L.Mus.A, A.Mus.A
Piano Teacher & Musiah Inventor
RECOMMENDED ARTICLES
Online Piano lessons – Do They Work?
Piano Lessons For Adults
Piano Lessons For Kids
Piano Lessons For Beginners
Advanced Piano Lessons
Free Piano Lessons (on piano technique)
The Best Piano Method
The Best Piano Learning App
Learning To Play Piano As An Adult – Why it's easier than you think!