Company Overview
Musiah Ltd was established in 2010 and released the world's first A.I. piano teacher (known as 'Musiah') for PC in 2012, and then for Mac in 2013. Now (from December 1, 2018), Musiah is also available for iPad.
Musiah Ltd's mission is to provide authentic piano instruction from a world-class teacher that will change people's lives.
The Musiah team is passionate about bringing the life-long gift of music to adults and kids all over the world and using A.I. piano lessons to empower students to unlock their true learning potential – which opens the door to endless possibilities and opportunities.
Musiah Ltd's US office is located in Sandy, UT.
Press Contact
Brendan Hogan – contact details are on the press release or you may contact Brendan HERE
Product Information – What is Musiah?
Suitable for adults and kids from age 7, Musiah is the world's first and only A.I. piano teacher, providing real piano lessons with the depth of instruction of a world-class teacher.
It is a truly revolutionary concept in teaching piano lessons that comes in the form of a software application that runs on your PC, Mac or iPad.
As your A.I. piano teacher, Musiah speaks to you and, pointing to the sheet music, he guides you and responds to your playing just like a live teacher. There is no piano teaching system in the world like it.
Helpful Links
How Musiah helps you learn up to 16 times faster
The Musiah Piano Method
Meet the Inventor
Video: Musiah Review by John Foreman (Australian celebrity music maestro)
Who are our customers?
Most of our students (around 70%) are adults, and the rest are kids from age 6.
They come from countries all around the world and regularly send in stories of how Musiah has changed their lives.
"Amazing software… you have forever changed my life," writes Rebecca Ramirez of Hemet CA, United States who admits, "there are times after completing a lesson when I am overwhelmed with gratitude to the point of tears".
And, "I love Musiah… Technically, now you rank just below my parents in terms of gratitude and respect," writes Sahla J of Salalah, Oman.
"Musiah is too perfect for words… I know it will change many lives as it has mine already," says Haley W from South Penrith NSW, Australia.
And, "I am absolutely loving this program… It is a great gift to mankind," says Helene J of Central Point, Oregon, United States.
There are TONS of similar testimonials on our Testimonials page – and many more wonderful stories under our review pages:
Featured Reviews
Reviews by Adult Students
Reviews by Parents
Reviews by Parents learning with Kids
Reviews by Mature-Age Students
Musiah - Real Piano Lessons™ for iPad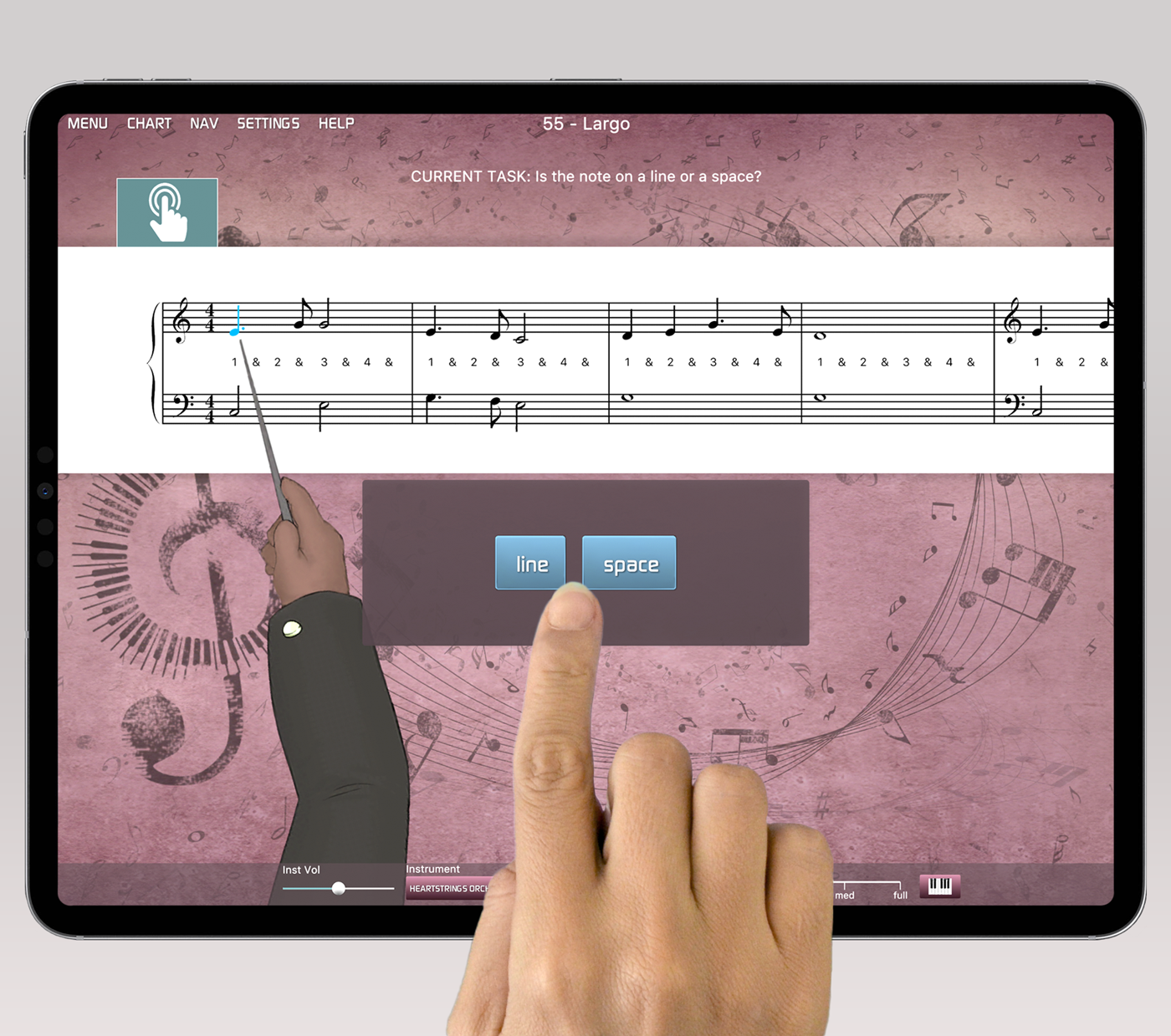 Musiah guiding a student who has identified a note incorrectly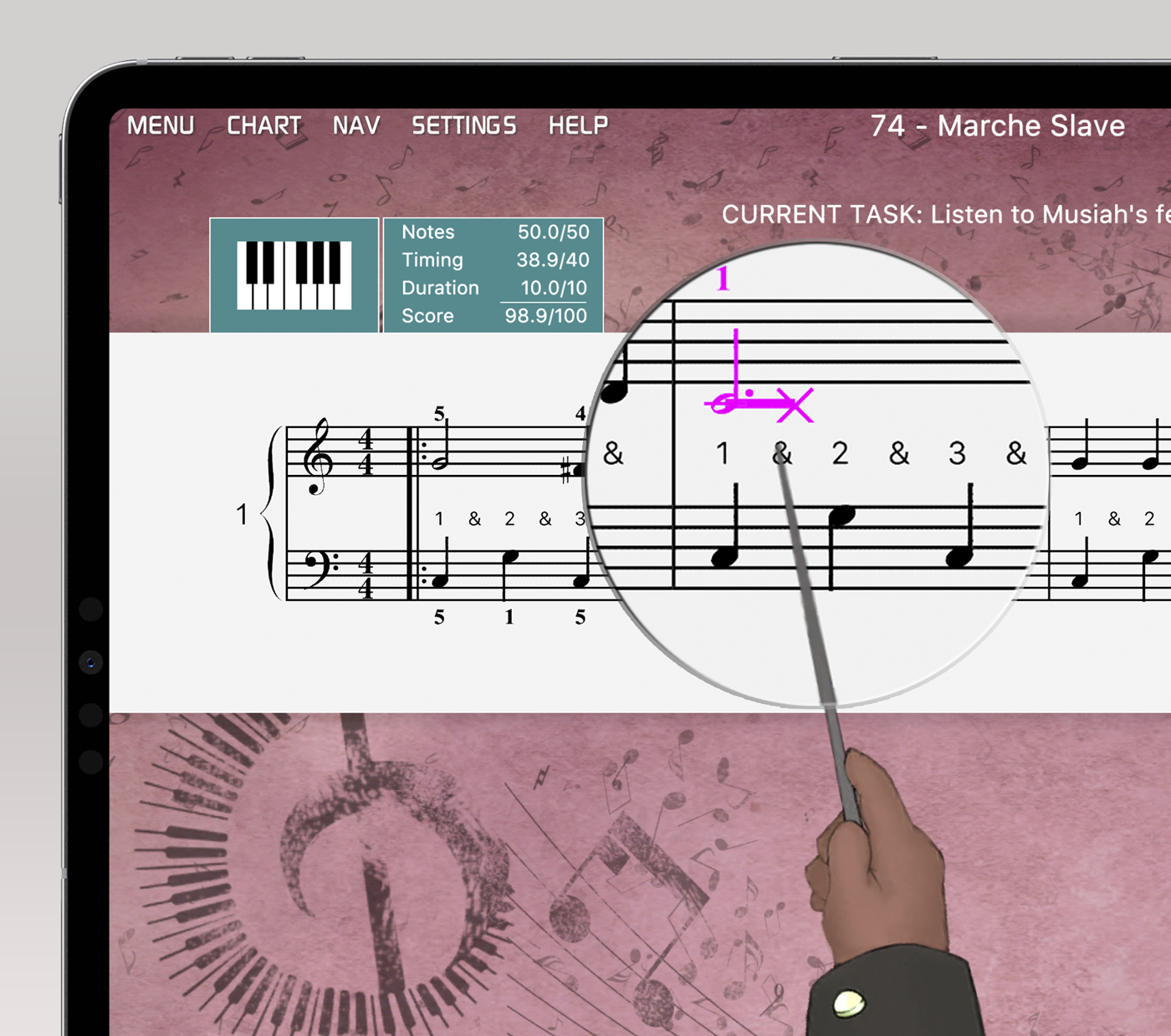 Musiah highlighting a timing issue in a student's playing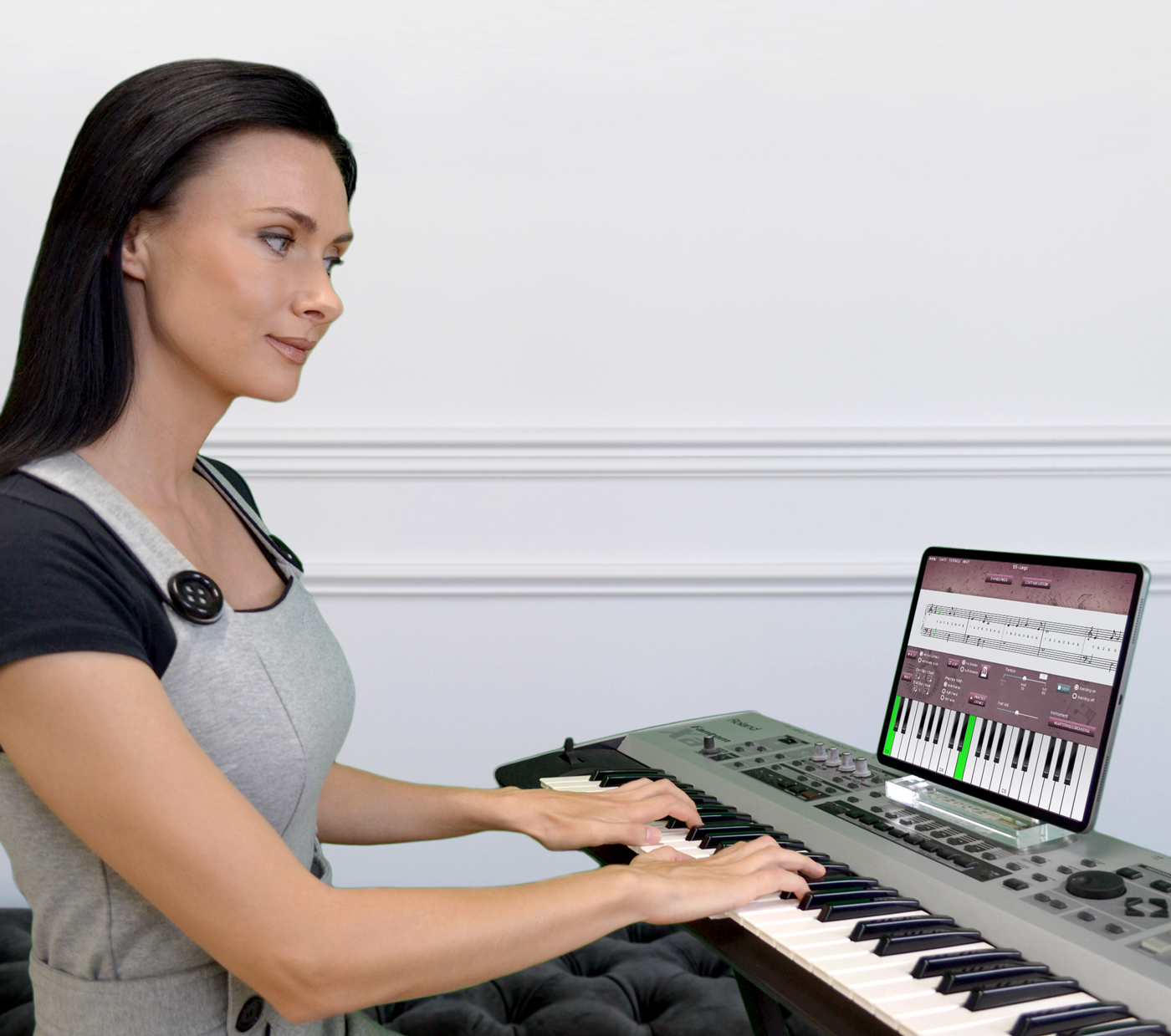 Musiah A.I. piano lessons for iPad in action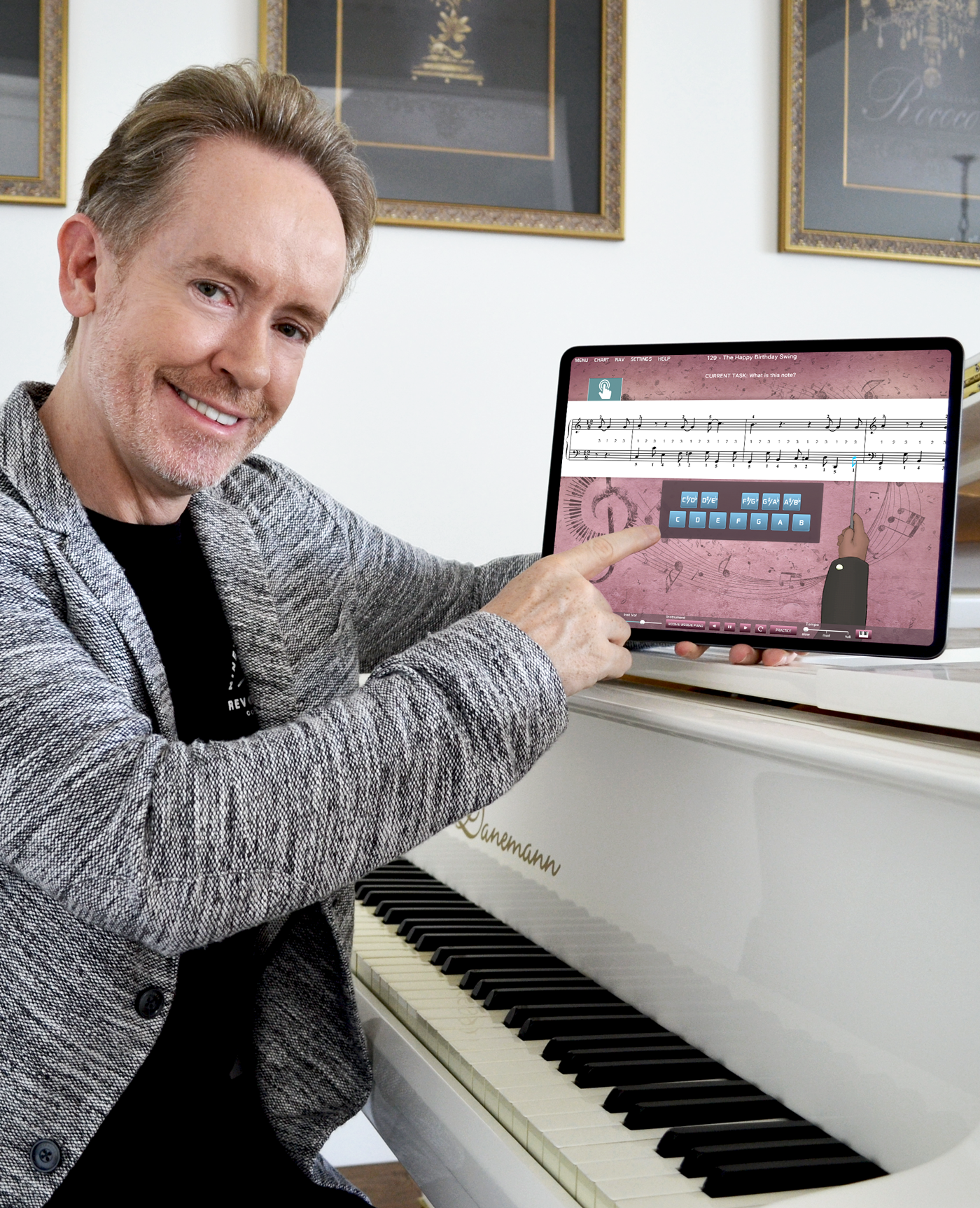 Musiah inventor Brendan Hogan shows off the newly released Musiah for iPad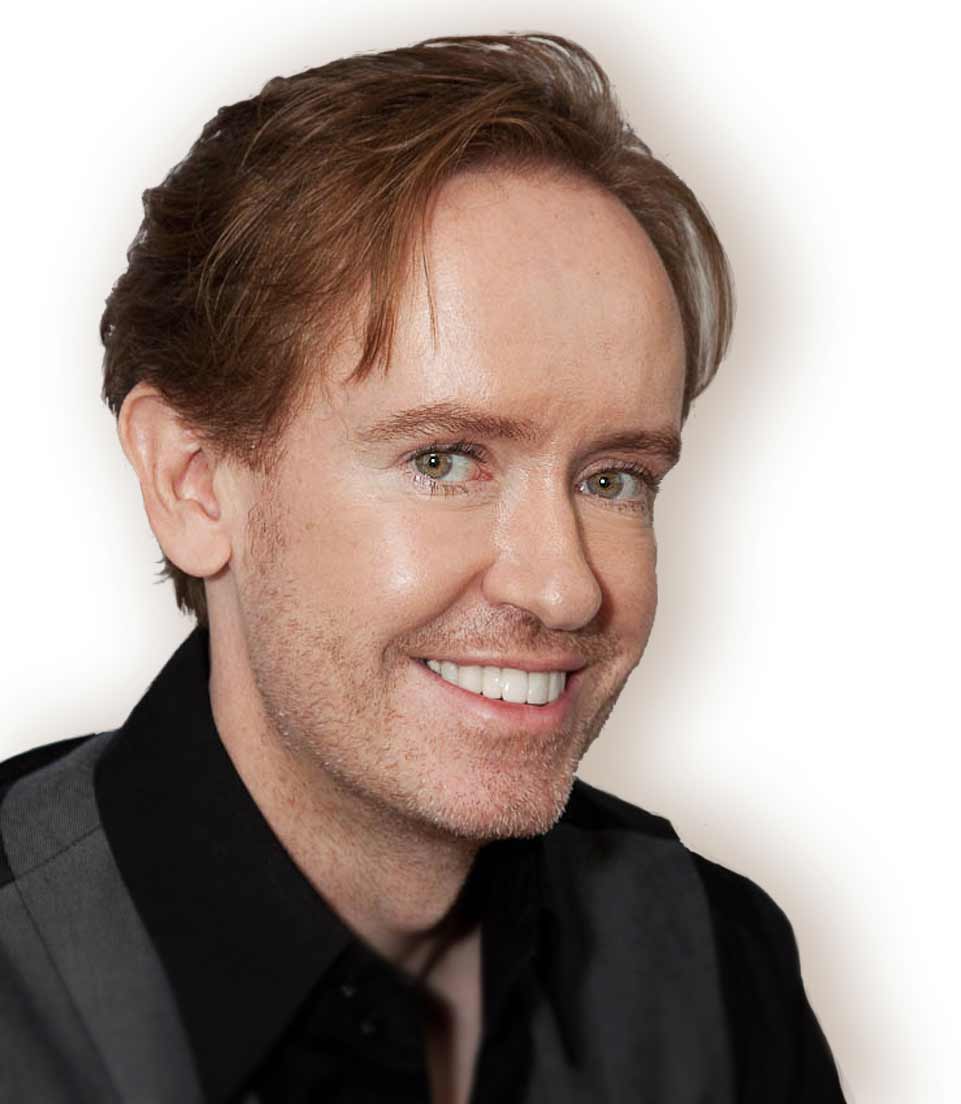 Musiah Inventor Brendan Hogan L.Mus.A, A.Mus.A.

Musiah Logo – A.I. Piano Lessons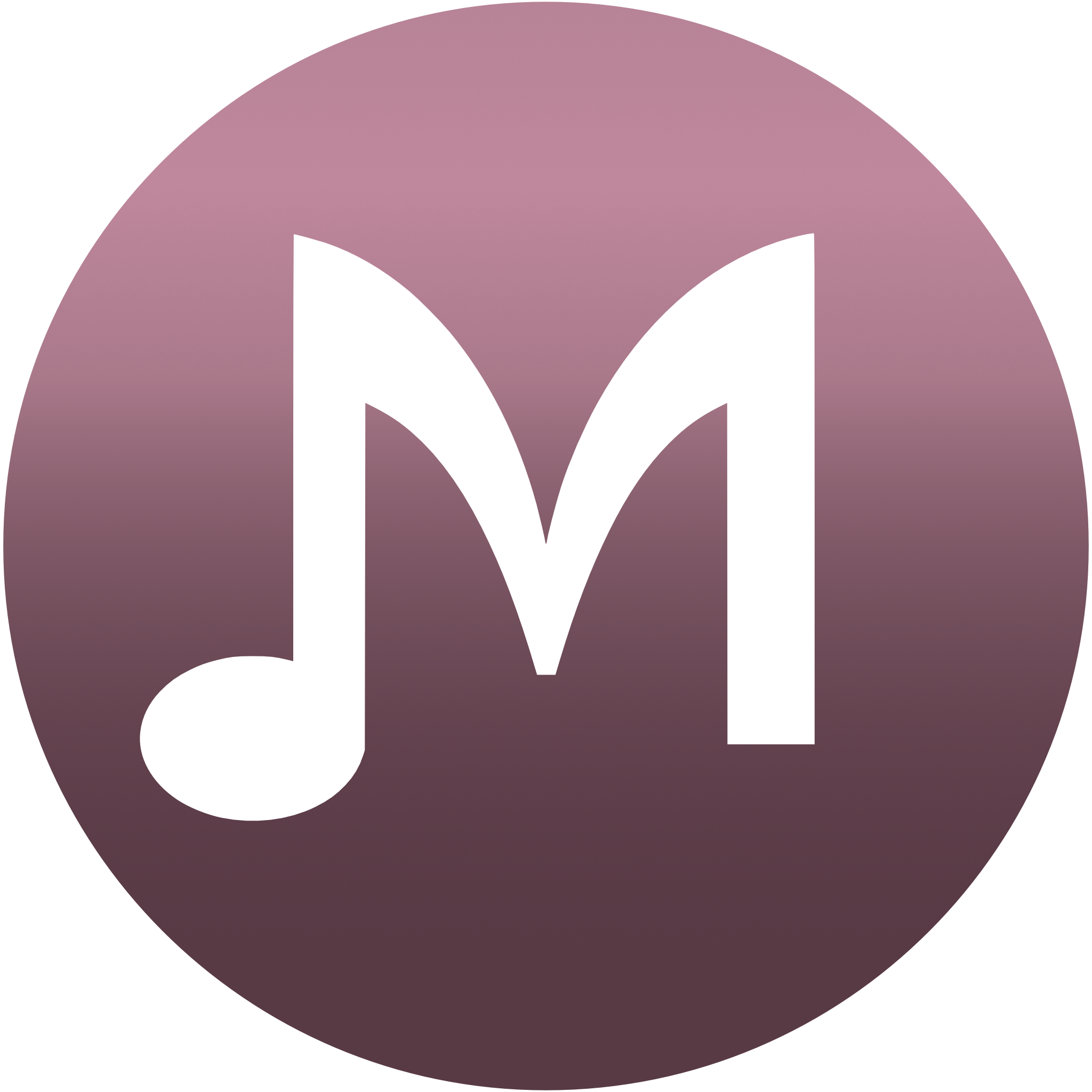 Musiah iPad App Icon