Musiah Review: Mom Of Six Loves Musiah

"I would highly recommend Musiah to anyone who ever thought they would like to play the piano"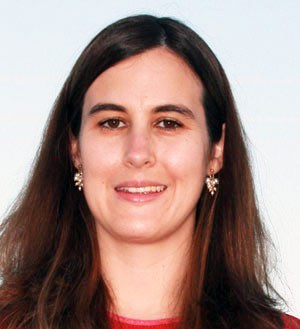 I had taken music lessons before and hadn't been very successful. When I was in elementary school I tried my hand at the piano and the violin and later in middle school I tried to play the clarinet. The only thing I really accomplished was losing two clarinets. My poor mom!
I also struggle with keeping a rhythm and never really was that great with note reading. So, I guess you could say that my past experience with playing instruments didn't lead me to be very hopeful about my ability to learn to play the piano.
But Musiah was really great in helping me overcome my concerns. I love being able to visually see where I am off with my timing and by how much. That is a great help to me. I also love the note reading games and the method that Musiah uses to help you remember the notes. I was really surprised that after so many attempts at trying to read music I was able to learn my notes, even the really high and low notes!
I am a very busy mom. I have six children ranging in age from 7 months to 15 years and I love that I can fit my lessons in whenever I get a spare moment.
There are so many great things about Musiah… I love how the program breaks everything down into simple steps so that it is easy to get through a song. I love that I can turn the volume down really low and play while my children are asleep!
The program is also really encouraging and I like that. I will admit to having tomatoes thrown at me once or twice and I think that is hilarious. I totally deserved it!
I would highly recommend Musiah to anyone who ever thought they would like to play the piano. With Musiah, ANYONE can learn to play the piano!
Venisa M - California, United States
RECOMMENDED ARTICLES
Online Piano lessons – Do They Work?
Piano Lessons For Adults
Piano Lessons For Kids
Piano Lessons For Beginners
Advanced Piano Lessons
Free Piano Lessons (on piano technique)
The Best Piano Method
The Best Piano Learning App
Learning To Play Piano As An Adult – Why it's easier than you think!
---
Related Articles