Musiah Review: Dietician Reviews Piano Lessons With Musiah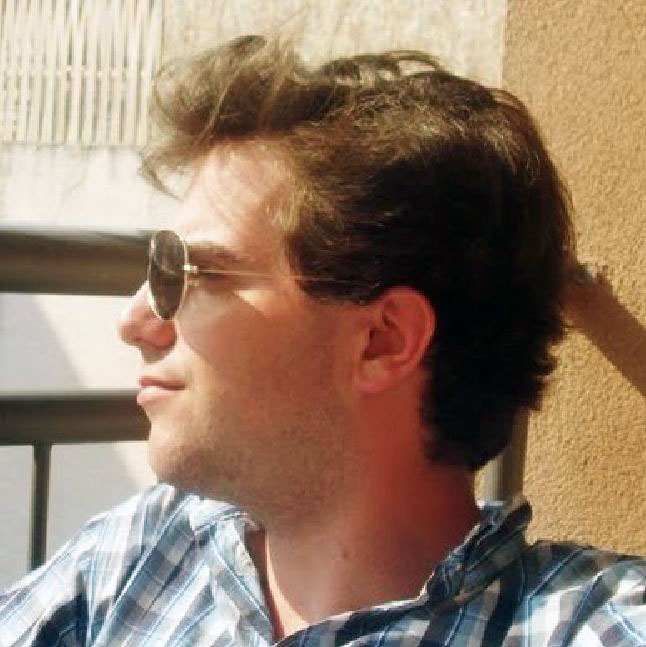 "To learn piano with Musiah was totally wonderful... a real marvel"
Hello! I am Alberto Lopez Roza, I am 23 years old and I am a dietitian - nutritionist and next year I will begin to study Pharmacy. Although my English is a little deficient, I believe that it is worth recommending to the people what I like about this online piano course, and everything thanks to my friend Luis Miguel who wrote also his experience.
He was the one who recommended it to me. Since we play the guitar, we like very much the music, and recently we have realized of that our main frustration and hanging task, it was to learn to play the piano.
For me, to learn piano with Musiah was totally wonderful, and even more when you listen to classic music and realize that it is a real marvel, which is the base of everything. But it is also relevant, in my case, to have friends who are studying Piano in the conservatory and you know obviously that it is something very hard.
In my home I do not have piano, and also I did not have a lot of money for particular classes. But suddenly my friend said to me that he had begun with Musiah for 1 month and he was charmed with it, and it was only necessary that I buy a keyboard. In spite of trying 1 month I did not run the risk of losing anything.
Well, I am using Musiah since October and I charmed because it is very entertaining and in addition the fact that it is presented in a style that appeals to the children, it seems to me more entertaining. We must not lose the infancy LOL (joking apart), but if Musiah was a more serious [adult] program, I would find it hard to begin a new lesson everyday.
But this is not the most amazing, most gratifying thing. It is that your friends can see you, and they say to me how in a little time I could have improved so much. Woo!!
All this, it has stimulated me much more to continue with Musiah, and continuing recommending certainly to all my friends who want to learn to play the piano. In my particular case, I feel very satisfied because I had always wanted to learn to know the most basic things.
My congratulations to the whole Musiah team, and especially to Brendan for his great idea.
Regards from Madrid.
Alberto L R - Madrid, Spain
RECOMMENDED ARTICLES
Online Piano lessons – Do They Work?
Piano Lessons For Adults
Piano Lessons For Beginners
Advanced Piano Lessons
Free Piano Lessons (on piano technique)
The Best Piano Method
The Best Piano Learning App
Learning To Play Piano As An Adult – Why it's easier than you think!
---
Related Articles