Musiah Review: Incredible Learning Program – Can't Thank You Enough

"Musiah is an incredible learning program. I can't thank you enough for creating it."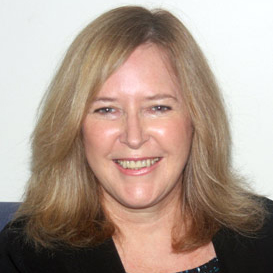 Recently I wrote to Liz to congratulate her on completing Level 3 of the Musiah online piano lessons course. This was her reply…
Thank you for touching base with me. Yes, I seriously struggled with the last part of level 3.
It ended up being very funny…..after having rotten tomatoes thrown at me numerous times, I decided that I had better get my act together and really practice before my performance.
That meant, settling on designated performance pieces, practicing each piece properly, practicing moving between each piece smoothly, practicing hand/finger placement on the keys relative to each piece (to know where I was moving to without stressing) and yes…practicing staying calm.
Musiah is an incredible learning program. I can't thank you enough for creating it.
I am learning things that I would never have grasped using a book and/or oddly enough with a music teacher.
I have had one music lesson with a tutor, and in the 30 minutes I had with him, I realised that until I learn my theory, until I practice and gain some skill and technique, I was not going to benefit from face to face learning (at this stage anyway, from a financial perspective and from knowing my preferred learning style).
The beauty about Musiah is that I don't feel embarrassed when I constantly stumble over a tricky bit of music, e.g. your left hand technique in 'Jingle Bells Part Two'.
I can learn at my own pace, and using Musiah, I pick up (or he picks up) where I am going wrong with my notes and timing.
I will endeavour to practice more consistently and not just when I have some down time from work! So obvious isn't it?
Thanks again for the great program.
Warm regards,
Liz C - Albany Creek QLD, Australia
RECOMMENDED ARTICLES
Online Piano lessons – Do They Work?
Piano Lessons For Adults
Piano Lessons For Beginners
Advanced Piano Lessons
Free Piano Lessons (on piano technique)
The Best Piano Method
The Best Piano Learning App
Learning To Play Piano As An Adult – Why it's easier than you think!
---
Related Articles