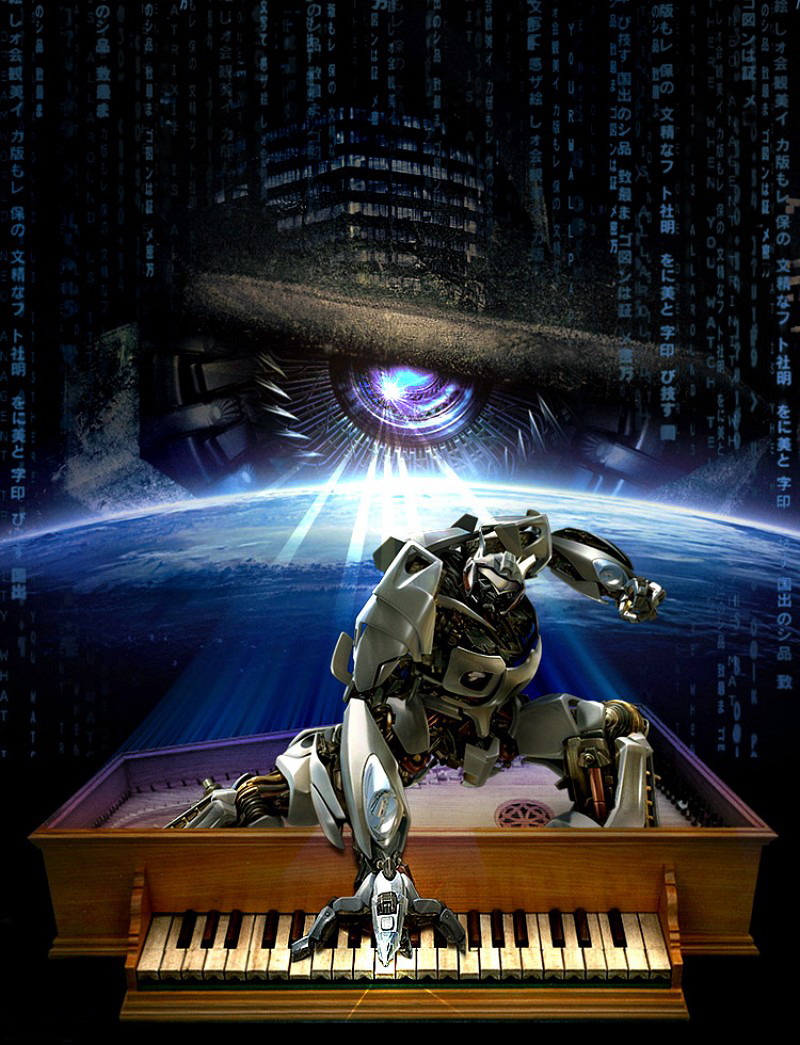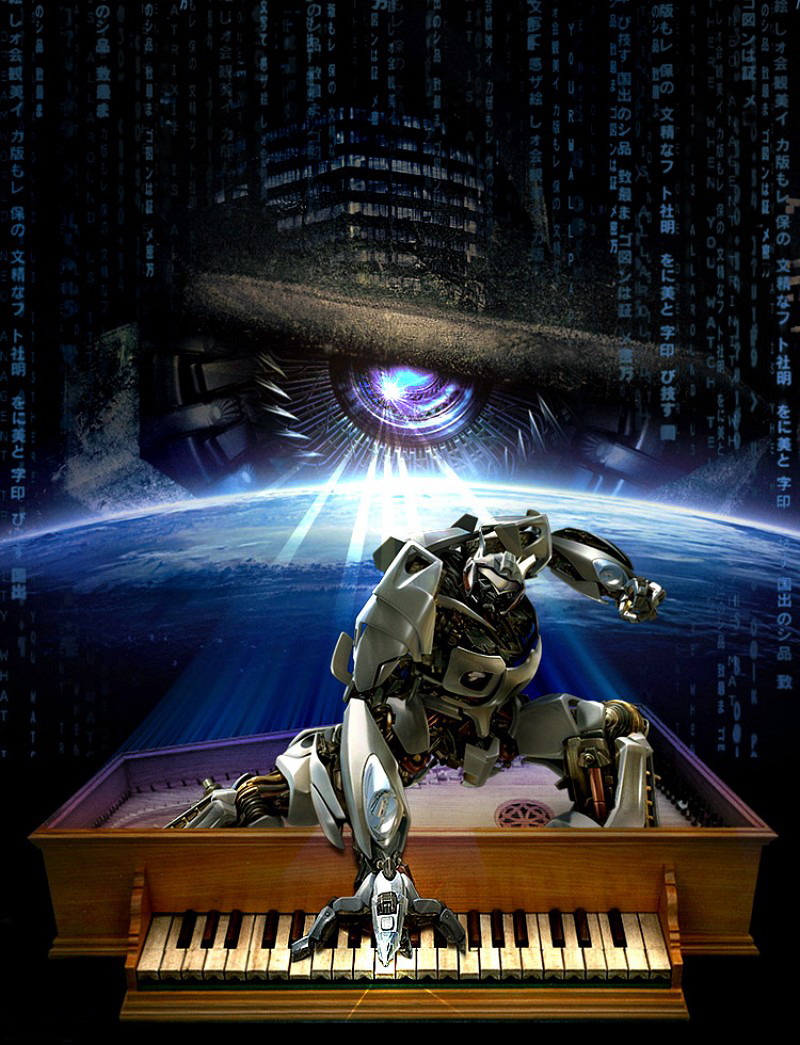 Quick update re the forthcoming Unity version of Musiah's online piano lessons:
We're making good progress and are on track to issue a beta release in in the near future.
Internal testing of a very early draft version will commence very soon.
When complete, the Unity version will require very little processing power and will be suitable for Windows / Mac and iPads.
Stay tuned for more, Earthlings! :)