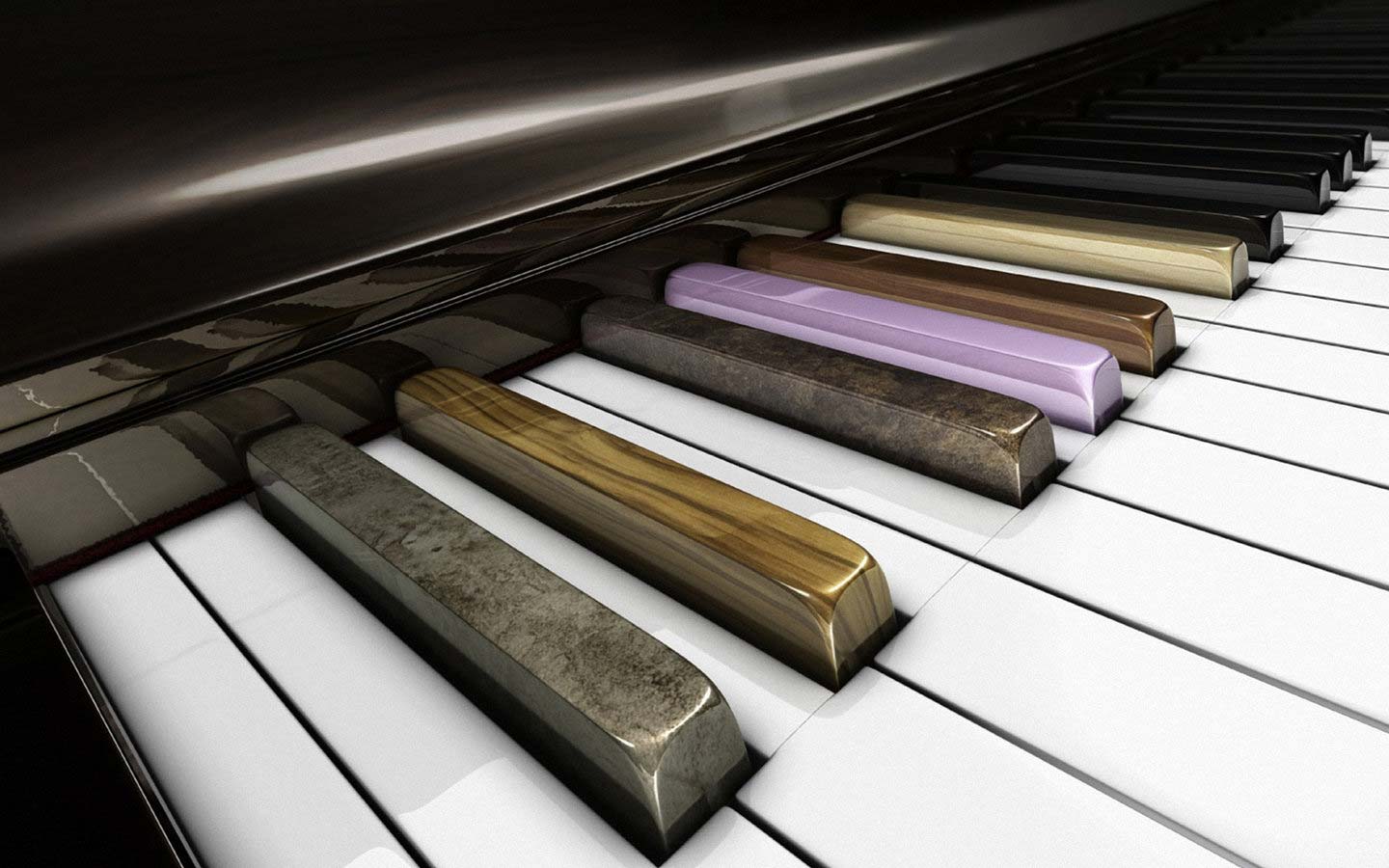 As the month of August draws to a close, I'm pleased to report that behind the scenes at Musiah HQ, steady progress continues to be made on several fronts such as the new website, the infrastructure behind the site and much more.
We've also started experimenting with an exciting new look for the Musiah app which will flow through to the new website and our social media platforms.
The new design will ultimately make the app more enjoyable to use while reflecting the holistic ethos and core values of the Musiah brand.
A new update to Musiah Unity for iPad (beta) will also be released in the coming days. The update will contain a number of important fixes and enhancements so all iPad users are encouraged to install the update upon release.
For those who may have their iPad notifications turned off, the release will be announced through social media and on the website as soon as it becomes available.
Stay tuned for more...
And of course, dear reader, if you or someone you know has not yet tried Musiah piano lessons (available for PC, Mac and iPad (beta)), I cordially invite you to take our Online Piano Lessons 14 Day Free Trial.