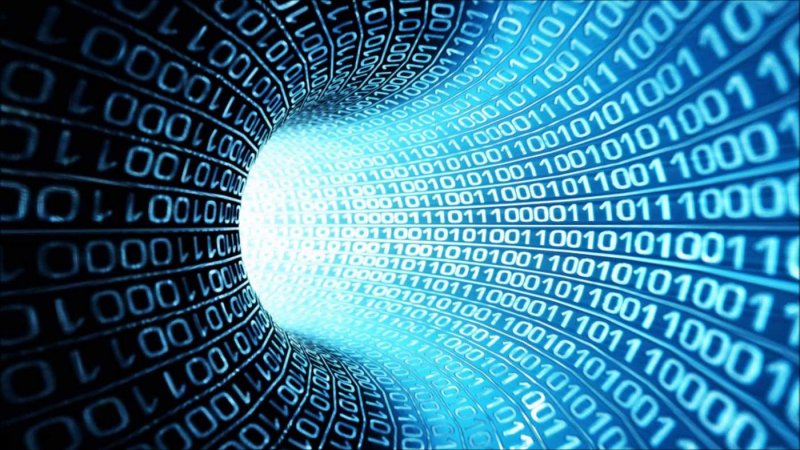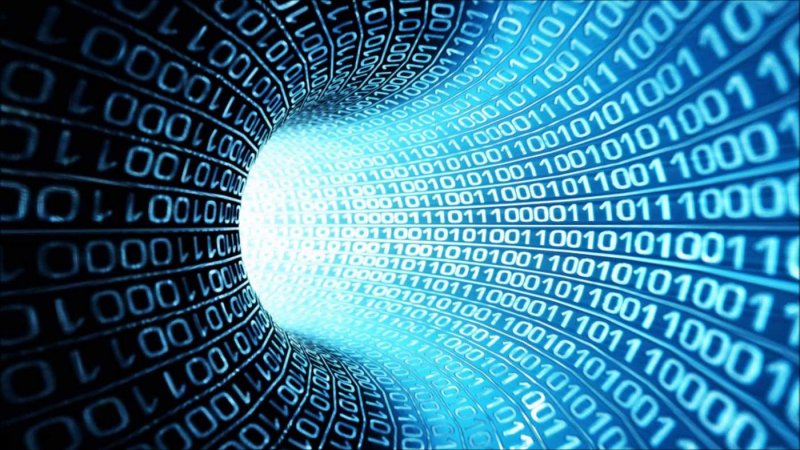 This month saw a major milestone achieved with the long awaited and much anticipated introduction of the Musiah Story into Musiah Unity (Beta).
Students can now choose whether to do their lessons in 'story mode' or 'pure mode' (pure mode is pure tuition without the story / animation content).
So what lies on the road ahead for Musiah Unity?
Although Musiah Unity is already fully functioning, it is still classified as "beta" because there are still a number of features we would like to add to the app before we consider it "complete".
Summary Of Main Additional Features To Be Introduced Soon
View – the ability to change to alternate layouts, e.g. a scrolling single stave that may suit students with small screens
Print Sheet Music (under consideration)
Games area – based on the revision room note reading / note playing modules so students can choose to focus on improving their note reading at any time
On-screen keyboard that can be played by students with a touch screen
Virtual keyboard that allows you to play pieces via your computer keyboard
Enhancements to tracking practice time
Easy mode – slightly more lenient scoring primarily for elderly students
Ability to upload your photo as your avatar
Minor enhancements to the A.I. logic
Tour / User manual accessible from the Main Menu
Once the above features and a host of other minor enhancements have been implemented, we will draw a line in the sand and
declare Musiah Unity to be officially complete
phase out the older versions of Musiah
issue a beta release of Musiah for iPad
How Long Will This Take?
As I often say to my students, it's not about the destination, it's about the journey.
As a rough guide, based on current circumstances, I estimate about two months. That said, it's not something I want to rush as I want to enjoy the journey and do it well.
While development work is ongoing, we will aim to release an update to the app on a weekly basis that will include at the very least some minor enhancements / tidy-ups / bug fixes, and where possible, one or more of the above features.
So customers and students will see the app continue to evolve and grow in the weeks ahead as we gradually near official completion of Musiah Unity.
Piano lessons with Musiah are not just a game changer — they are a life-changer, as so many of our students attest daily in reviews, testimonials and emails.
So if you (dear reader) would like to be part of this exciting journey while also receiving the best, most effective piano tuition available anywhere online — by far — why not take our Online Piano Lessons 14 Day Free Trial.
And as always, if you have any questions about Musiah's piano lessons, please feel free to contact me directly.
Thanks for reading.
Til next time,
Brendan Hogan L.Mus.A, A.Mus.A.
Piano Teacher & Musiah Inventor