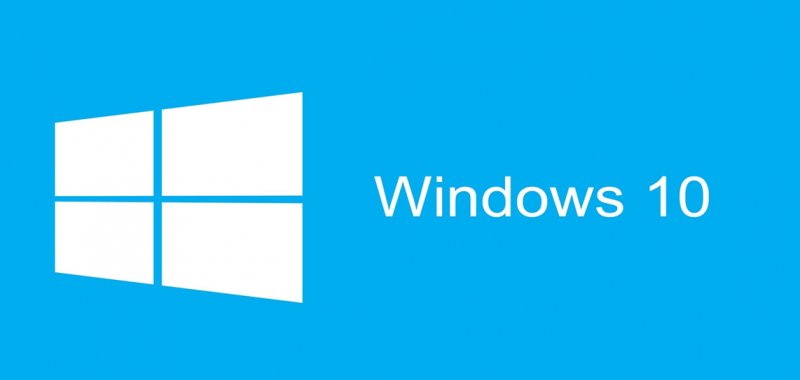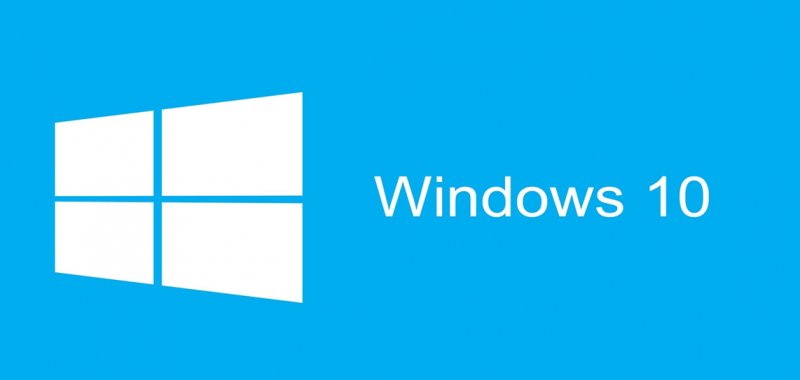 This article addresses two key questions regarding Musiah piano lessons and Windows 10…
1. Are Musiah piano lessons compatible with Windows 10?
And...
2. Should you upgrade to Windows 10?
1. Are Musiah Piano Lessons Compatible With Windows 10?
First of all, I am pleased to announce that Musiah piano lessons, specifically Musiah Unity (Beta), is officially compatible with Windows 10.
Musiah works great in Windows 10, plus there's an added bonus…
In Windows 10, Microsoft have finally made some long overdue improvements to the Windows audio system. They managed to drop around 15ms from the audio system latency which is very welcome.
On the machines we tested it on, Musiah now happily works at 16ms latency in Windows 10.
While this is still not quite as good as Mac, it's getting close and is a welcome improvement.
2. Should You Upgrade To Windows 10?
While Windows 10 itself is not a problem for the Musiah piano lessons software (Musiah Unity), it might be prudent to hold off upgrading for a while as there are a few potential issues you may encounter even though the Musiah software will work.
For example, some MIDI keyboards may encounter driver issues in Windows 10, and some of the mainstream / traditional MIDI keyboard brands are notoriously tardy at releasing drivers for the newest operating systems.
That said, if your MIDI keyboard (or MIDI-to-USB cable if applicable) is class compliant then you should have no problems using your keyboard / cable with Windows 10.
'Class compliant' means that your MIDI keyboard / MIDI-to-USB cable doesn't require extra drivers to connect to your Windows or Mac computer or to your iPad. Class compliant devices use drivers which are built into the host operating system.
To find out if your MIDI keyboard / MIDI-to-USB cable is class compliant, check the manufacturer's web page. Also, as general rule of thumb, if your device connects automatically to any computer without requiring you to install a driver, it probably is class compliant.
Conclusion
With a little time, once these driver-related / teething issues settle down, I think Windows 10 will be a good upgrade both generally and for students of Musiah piano lessons.
If you've got a class compliant MIDI device and you want to upgrade now, knock yourself out. If your MIDI keyboard / cable is not class complaint (or if you're not sure), hold off upgrading for now.
I hope you found the above thoughts helpful, and of course, if you would like to experience piano lessons with Musiah (the world's first and only A.I. virtual piano teacher), you are most welcome to take our Online Piano Lessons 14 Day Free Trial.
And as always, if you have any questions about Musiah's piano lessons, please feel free to contact me directly.
Thanks for reading.
Til next time,
Brendan Hogan L.Mus.A, A.Mus.A.
Piano Teacher & Musiah Inventor