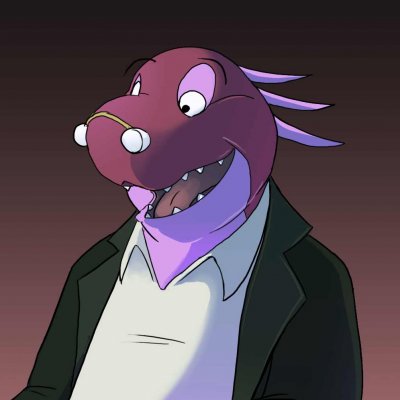 We have so many wonderful, supportive customers, who write in each new day with messages of appreciation that it is at truly heart-warming.
Just yesterday, I was delighted to come across this Musiah Review written by a mum who is currently doing the Musiah online piano lessons with her son.
This is an unsolicited review written on her own blog.
Check out this review in full HERE: http://newsandclues.blogspot.com/2014/12/review-of-musiah.html