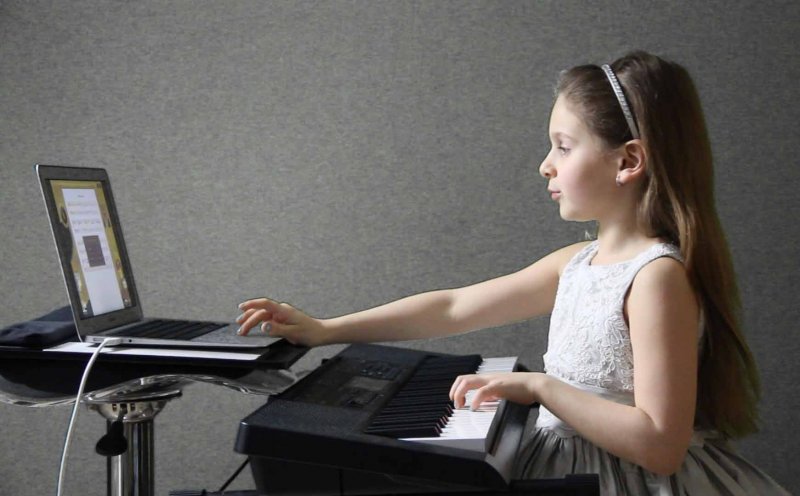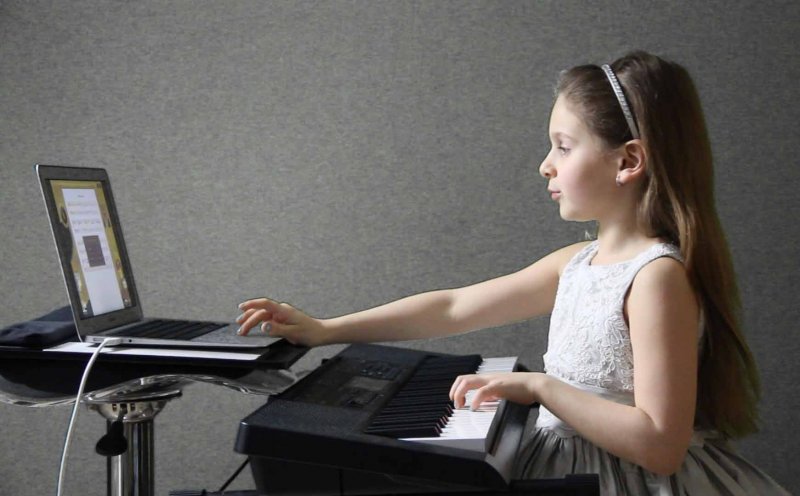 Before you start videoing yourself or your child playing piano, here are a few tips that will maximize the chances of your video being displayed in the Musiah Student Videos area — which means you will automatically go into a draw to win six (6) months free access to the Musiah online piano lessons.
1. Try to choose song(s) that are not already featured (or have not been featured recently) in the Musiah Student Videos area.
2. Tidy the room (or at least the area that will be visible in the video).
3. Play with the backing track at FULL tempo.
4. Be sure to include the whole song, including the 4 bar intro at the start of the backing track. Do not cut off the backing track at the beginning or the end.
5. Remember a performance is about more than just playing the correct notes. It's about presenting yourself to your audience and making them feel comfortable. If you would like to introduce the piece you are about to play, that can often enhance the video. And at the end, the student should definitely turn towards the camera and smile to acknowledge the viewer.
6. Consider posture. The performing student should be sitting upright, and their wrists and forearms should be horizontal. Ideally the top 1/3 of the screen should be at eye level (or as close to this as is practical). For more tips on posture, see this video on "How To Sit Correctly At The Piano".
7. Camera angle: From the side and slightly behind the student (so you can see a little of the computer screen) is generally good. However, if you are too far behind the student, the viewer will not see the student's face. Also, don't film too far from the student. (The viewer does not need to see them below the waist). The above photo and the video below are good examples of a nice camera angle.
8. Accepted formats: If emailing your video direct us, the formats .mp4, .mov or .wmv are preferred. Alternatively, you can post your video on youtube and then send us a link.
9. Ideally, the clip should be widescreen (16:9) with the highest possible resolution. If the file size exceeds 100MB, it's best to upload your video to youtube and send us a link.
10. If you're considering submitting 2 or more videos of a given student, we suggest / recommend the student wears a different colored top for each video.
Good luck and have fun!
RECOMMENDED ARTICLES
Online Piano lessons – Do They Work?
Piano Lessons For Adults
Piano Lessons For Kids
Piano Lessons For Beginners
Advanced Piano Lessons
Free Piano Lessons (on piano technique)
The Best Piano Method
The Best Piano Learning App
Learning To Play Piano As An Adult – Why it's easier than you think!