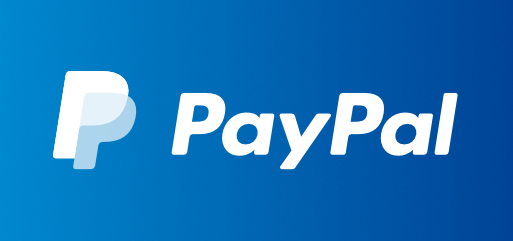 Today, we're excited to announce that PayPal will soon be available as an alternative payment method on the Musiah website.
To date, we have only offered credit cards as a payment method.
Of course, our payment details area is fully secure (https) and we do not store (or ever see) customer card details. Instead, these are stored on our fully encrypted third-party payment gateway, First Data – the largest processor of credit card transactions in the US.
We have never had a single security issue with any customer's card, so paying for your Musiah piano lessons by card is still a very safe and easy option for those who wish to pay this way.
However, more choice is always a good thing and, especially for new customers who may be unsure about entering card details during sign-up, the option of PayPal offers peace of mind.
We will issue another announcement once payPal is available.