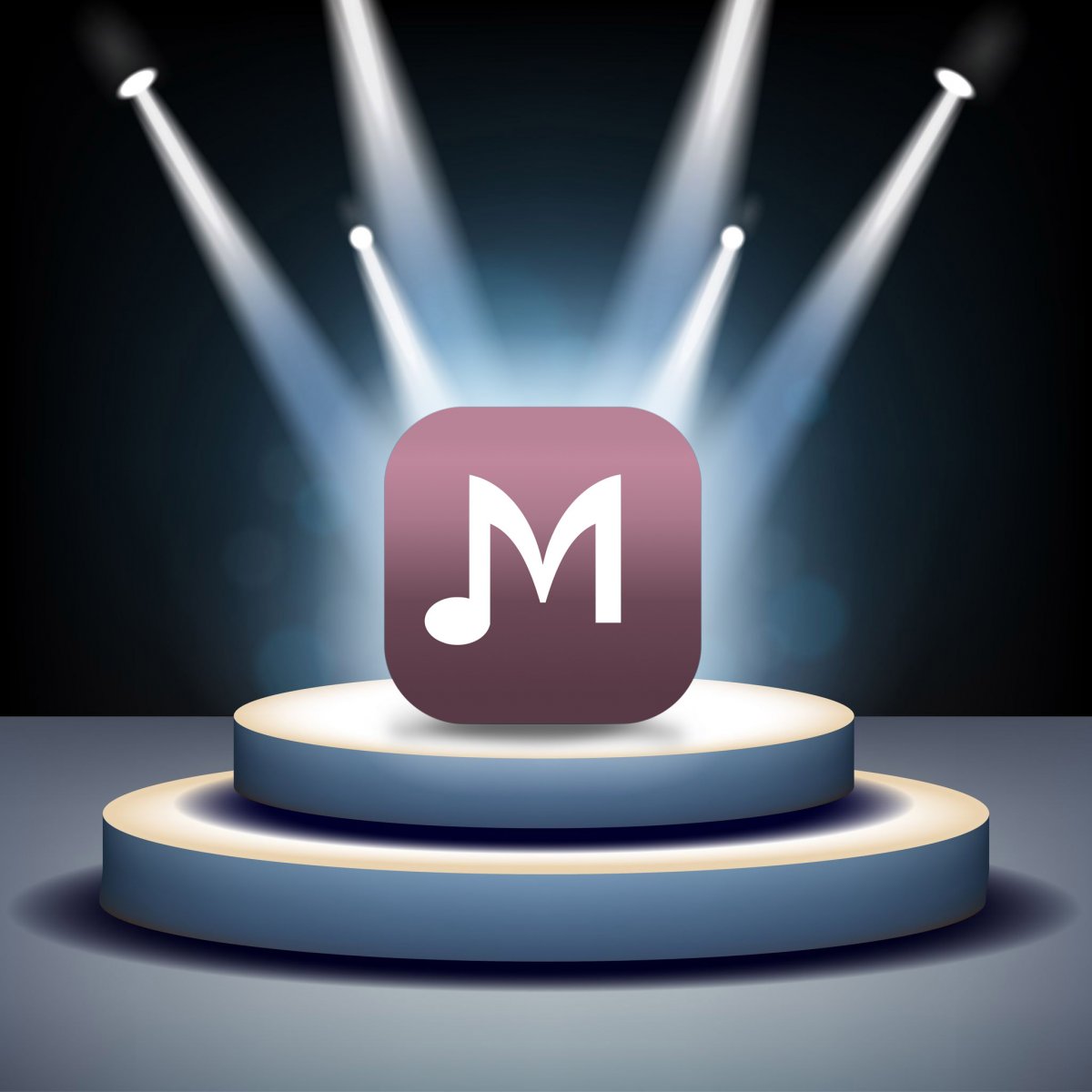 Musiah-for-iPad to be released Saturday December 1, 2018
Mark your calendars, set your alarms and start counting down the days for this special date... because today we're excited to announce that the much anticipated release of the official (non-beta) version of Musiah-for-iPad will be on Saturday the 1st of December 2018.
With this brand new piano lessons app, learning to play piano, read sheet music and understand music theory are just some of the skills you will gain, but the greatest reward for us is changing the lives of our students by introducing them to the life-long gift of music.
Our goal is for Musiah to be the teacher you remember decades after you have had your lessons with us. And being able to offer our lessons on the iPad is in important step towards helping us achieve our dream of helping you achieve yours.
So join us on the 1st of December by downloading your copy of Musiah-for-iPad, and share this news with your friends and family.
For inquiries, contact us here.