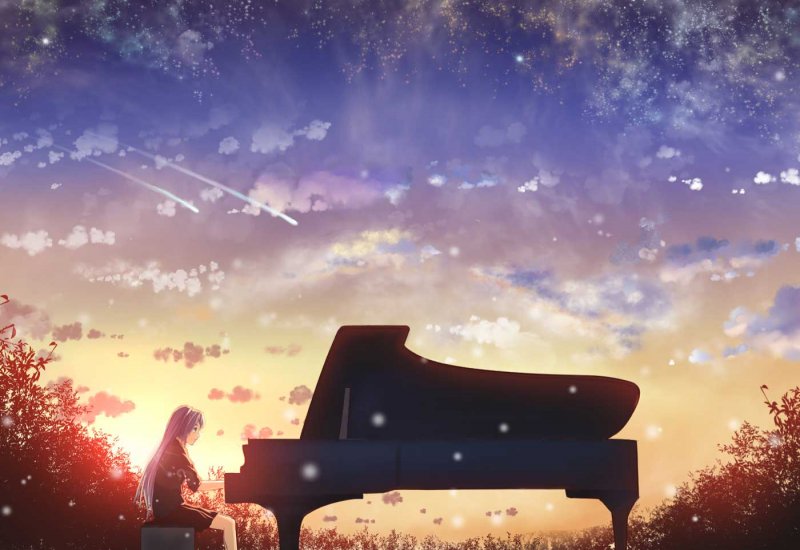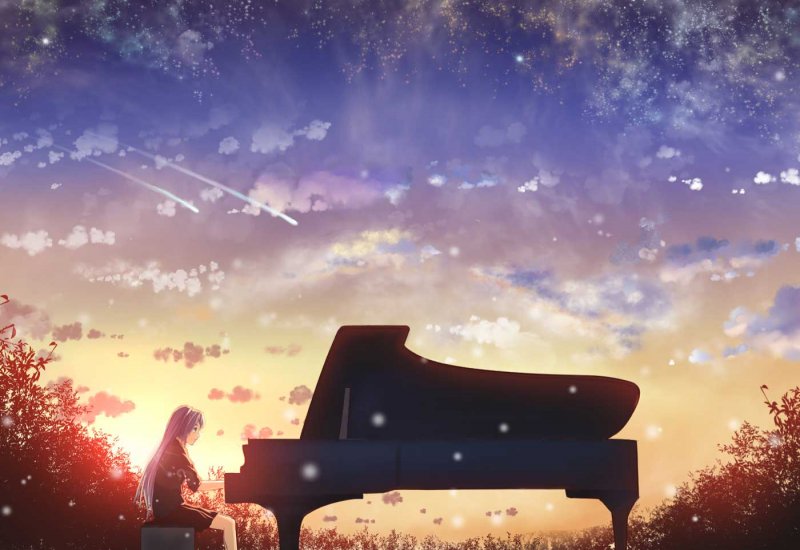 The best piano lessons just got better with the latest update (V2.2.17) to Musiah Unity (Beta).
This latest update includes a number of significant improvements, especially in modules where students are required to play a piece (or part of a piece) in time with a click track.
In these modules students will enjoy
improved, more context-sensitive, varied feedback, reducing repetition
improved note matching in scoring, which also improves feedback relevance
Plus across the app there is also
improved graphics performance, especially for older or basic hardware and
issues caused by 'poor quality' midi keyboards are better handled by Musiah
And perhaps most imporantly, for those students with special needs, Easy Mode is now available via the 'Edit Profile' screen.
Please Note: Easy Mode is NOT recommended for most students unless there is a particular, significant reason for using it.
Easy Mode is a lenient scoring mode intended primarily to assist students who are struggling due to factors such as age-related loss of faculties, learning disabilities, etc.
In Easy Mode, pass marks are lowered in all modules where the student in required to tap a rhythm or play in time with a click track or backing track. Auditions in Easy Mode are awarded silver stars as opposed to gold stars.
Gold stars will be shown on top of silver stars on the Main Menu.
Performance challenges can be unlocked by either sliver or gold stars.
If a performance challenge is completed in Easy Mode, this will be noted next to the student's rank. For example, if the student's rank is "Musiah", this will be displayed as "Musiah (Easy Mode)".
If a student initially completes a piece or a performance challenge in Easy Mode, they can go back and retry it later in regular mode to obtain gold stars or a full / unconditional rank.
Of course all these improvements are just part of our ongoing commitment to bringing you the best possible and most effective piano lessons you will find anywhere online or offline.
So if you (dear reader) would like to try these incredible piano lessons, I warmly invite you to take our Online Piano Lessons 14 Day Free Trial.
And as always, if you have any questions about Musiah's piano lessons, please feel free to contact me directly.
Til next time,
Brendan Hogan L.Mus.A, A.Mus.A.
Piano Teacher & Musiah Inventor