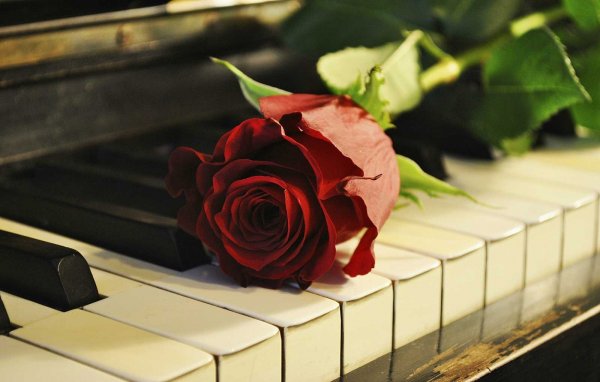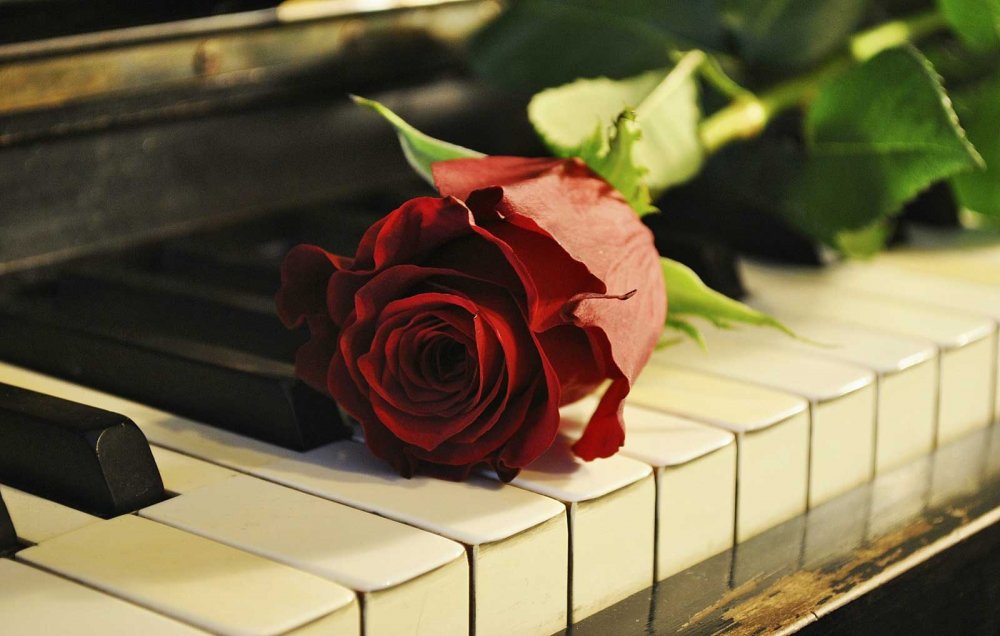 I always said I'd NEVER EVER write a blog for several reasons. After all, there is so much content on the internet. And yet, there is one particular area of endeavour that I've devoted my life to, you could say it's my one true passion, and it seems that not only is no one else writing about it, but everywhere I go, people from all walks of life ask me about it.
I am referring to "the joy of learning piano" and the many different factors that facilitate, support and encourage the sharing of this incredible gift with students young and young-at-heart everywhere, particularly those that might not otherwise be able to access lessons through the usual channels for reasons such as affordability, distance, lack of time or difficulty finding a good teacher.
The things I've learnt through a lifetime of devotion to this endeavour are both unique and important because of their tremendous potential to make a positive difference in the world.
Having taught piano and keyboard for nearly 40 years, and in particular, having had the unique opportunity for the last 18 years to spend thousands of hours training and observing more than 800 piano/keyboard teachers, I've witnessed all manner of teaching, and observed thousands of students relating to and coping with learning not just the piano, but the syllabus that I developed, and all manner of parent-child relationships, from those that support and encourage their children to those that don't.
In this blog, for the benefit of students, parents and teachers, I will attempt to share some of the insights I gleaned not through any special ability on my part, but through pain-staking observation, long contemplation and profound love for the process of teaching — especially beginners.
This blog is for all those who have an interest in learning or teaching the piano, including parents who want to support and encourage their children on their musical journey. It is written out of a deep desire to help each and every student discover that they can teach themselves anything they want to learn. We each have untapped resources inside us, and music has a unique ability to help us discover and tap into our abilities.
More than anything else, this blog is about "The Joy Of Learning Piano". I welcome you, dear reader, and invite you to read through and share the articles that will appear here in the coming weeks, months, and years. We have quite a journey ahead of us.
Thanks for reading, and please feel free to comment.
To start your own life-changing piano lessons, simply take our Online Piano Lessons 14 Day Free Trial.
Talk soon,
Brendan Hogan L.Mus.A, A.Mus.A.
Piano Teacher & Musiah Inventor