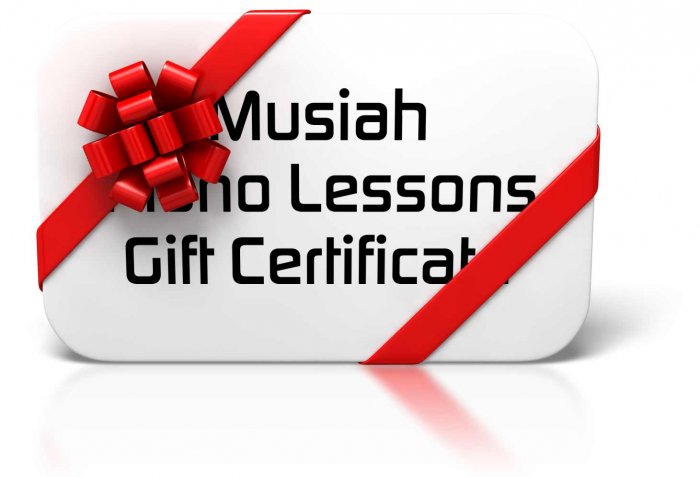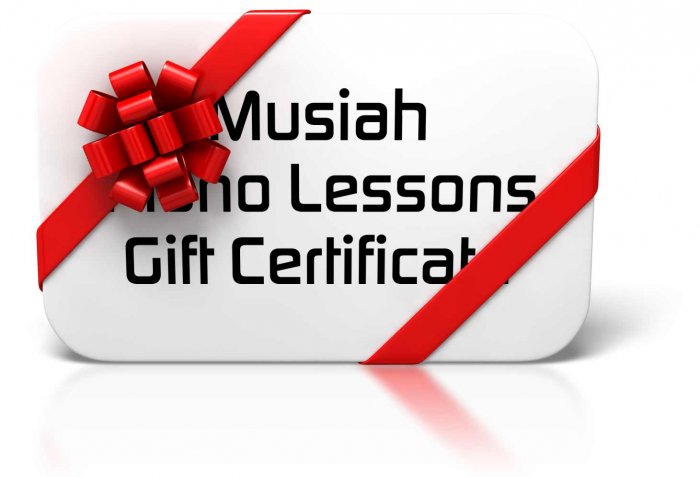 If, like me, you have been to the shops lately, you will almost certainly have noticed how much busier all the shopping centers are becoming in the lead up to Christmas?
Even a simple task like picking up bread and milk from the supermarket has become a major tactical exercise as one first enters the fray with packs of marauding drivers as they troll the car park like rabid wolves stalking pedestrians so they can pounce on the first new car space the second it becomes available.
Then, assuming there are any trolleys or baskets left, you duck and weave for your routine groceries around the frenzied bargain hunters in every aisle searching shelf by shelf for those elusive Christmas gifts discounted to just the right price (i.e. practically $0.00) for their much loved and hard-to-buy-for relatives.
What was it I came here for again? Oh yes, bread and milk.
The other day, after one such escapade, I eventually found myself in the supermarket queue thinking I really must make a start on my own Christmas shopping — but where to even begin?
Do I join the quasi-wolverines hunting down a bargain only to present uncle Fred with a gift he really doesn't want in return for the one he'll give me which, to be honest, I really don't want either?
If you've been experiencing any of these or similar thoughts of late, here's a suggestion that might just help… what about a Musiah Online Piano Lessons Gift Certificate.
After all, what is the perfect Christmas Gift?
Something that is…
Affordable
Different / original (we all know Dad really doesn't want another pair of socks)
Easy to buy (no need to do battle with hoards of bargain hunters at the shops)
Meaningful (something that will make a difference in their life that they'll really appreciate)
The answer…
It's the perfect gift, particularly if your loved one already has a MIDI keyboard.
Learn more about equipment needed
And as I have said before (in other articles) and I'm sure I'll say it again;
"Starting me on piano lessons and subsequently not letting me give up was the greatest thing my parents every did for me" (and they were very good parents).
The gift of music, especially piano/keyboard lessons really is life-changing one that will outlast all other the meaningless trivial things we typically give each other for Christmas. So put down that DVD or computer game you're asking yourself will Johnny or Mary like, and give them something worthwhile — a Musiah Piano Lessons Gift Certificate.
The benefits of learning piano / keyboard have a reach that is far and wide in the development of all people of all ages. Through practice of their instrument, piano/keyboard students acquire self-discipline, improved self-esteem, a sense of self-worth and respect for others. And instinctively, they know that the music they are learning is having a profoundly positive effect on their life. For all sorts of reasons, the gift of music really is the greatest gift you can give.
Musiah Piano Lessons Gift Certificates are great value, and you can get them HERE with just a few clicks.
And of course, if you would like to try Musiah's piano/keyboard lessons online out for yourself, you can always take our Online Piano Lessons 14 Day Free Trial.
If you have any queries or would like more information about Musiah online piano lessons or Musiah Piano Lessons Gift Certificates, please feel free to contact me directly.
Thanks for reading, and please feel free to comment.
Til next time,
Brendan Hogan L.Mus.A., A.Mus.A.
Piano Teacher & Musiah Inventor