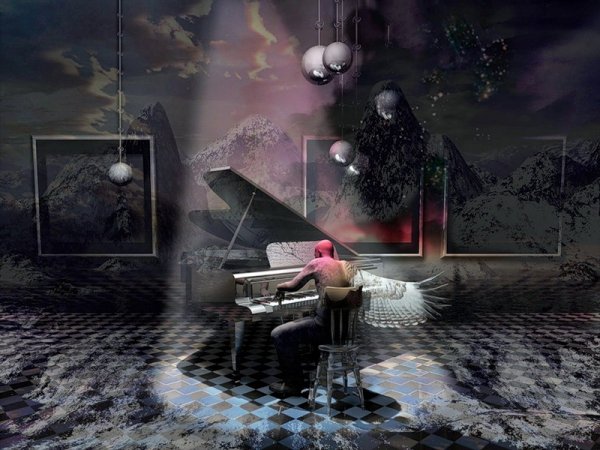 Whether you are seeking piano lessons for yourself (as an adult student) or lessons for a child, this page provides a quick snapshot on:
What is Musiah?
The Musiah Piano Method
Fast and Fun Piano Lessons (Learn 16 times faster)
What You Will Learn
How Musiah Works
Features & Benefits
1. What Is Musiah? (A New Kind Of Piano Lessons)
Watch Musiah Piano Lessons Demo Video
Musiah's popular A.I. piano lessons are by far the most technologically advanced, high quality, thorough piano lessons available anywhere online.
More effective than anything you've ever seen before, Musiah piano lessons are ideal for beginners through to advanced students:
adults (around 70% of our students are adults) and
children from age 7 – learn more
As the world's first and only A.I (Artificially Intelligent) Piano Teacher, Musiah is a new software invention that provides adults and children with human-like piano-style keyboard music lessons at a fraction of the cost of traditional private piano or keyboard lessons.
Through the smart application of cutting edge A.I. technology, Musiah follows your every move and responds to your playing so you'll feel like you have a live piano teacher sitting next to you giving you continual support, guidance and feedback.
Why Musiah Is So Popular With Students
Musiah's piano lessons
are fun and incredibly effective for both adults and kids
provide essential, instant accurate feedback
teach music theory as well as practical lessons
enable parents of young students to become involved
prepare students for real-life performances
keep young students (and the young-at-heart) engaged by telling an optional story
empower students to learn piano at their own pace, and
on a family plan, up to 6 family members can learn for the same low price.
2. The Musiah Piano Method
Watch Musiah Piano Method Video
The Musiah Piano Method is a method of teaching piano that uses a highly efficient combination of techniques to vastly improve the effectiveness of the traditional piano method.
Developed and refined over two decades, the Musiah Piano Method has already been taught to over 80,000 students in Australia alone.
To learn more about this amazing piano method view the above video OR check out
The Best Piano Method — Compare
OR
The Musiah Piano Method Defined.
3. Fast and Fun Piano Lessons – Learn Up To 16 Times Faster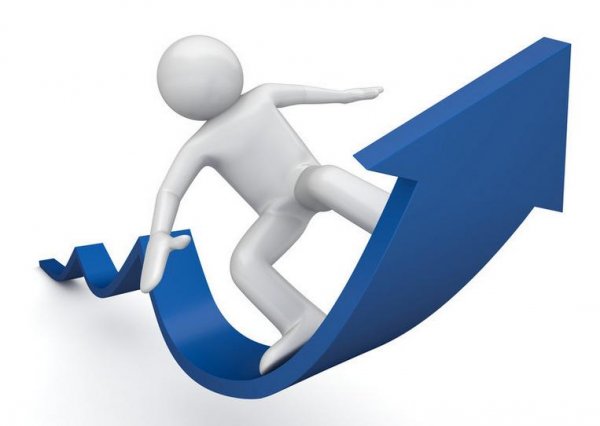 Musiah's piano lessons are so effective that they can genuinely have you learning piano up to 16 times faster than traditional piano lessons.
In this insightful article, discover
how YOU too can learn to play piano an amazing 16 times faster
peruse case study results that reveal insights to maxmise your progress
meet Michael Ortiz - the first of many students to complete the Musiah piano lessons course up to 16 times faster than students learning the same syllabus through traditional piano lessons, and
view a video of Michael's playing at just 18 weeks.
How To Learn Piano 16 Times Faster - Read Full Story
4. What You Will Learn
Watch Medley Of Tunes You Will Learn Video
At a glance... Musiah will give you a complete music education including
how to read sheet music for both left and right hands
music theory
scales & technical exercises
learn to play hundreds of piano pieces
learn to play different piano styles — classical, jazz, folk & contemporary
For full details view What You Will Learn In Your Musiah Piano Lessons – In Detail
5. How Musiah Works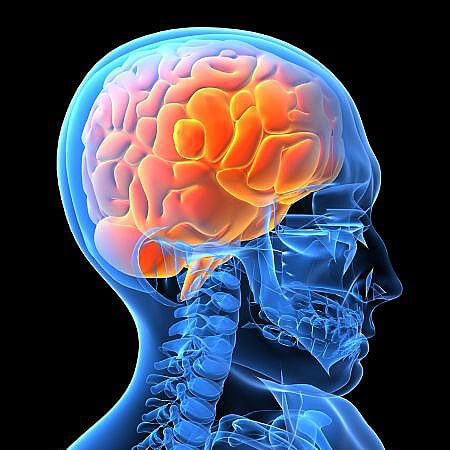 Musiah is a state-of-the-art piano lessons software application that runs on your PC, Mac or iPad.
It guides you by speaking to you personally and showing you where you need to improve.
When assessing your playing, Musiah compares what you have just played with how it should be played, and considers whether you
played additional notes that are not in the sheet music
omitted some notes
played some notes incorrectly
made errors in the timing
made errors in the duration for which notes are to be held
paused in the middle of the piece
played nothing at all
and every other conceivable variant including whether any or all of the aforementioned issues occurred in the Left Hand, Right Hand or Both Hands.
Then Musiah prioritizes which issues to address and in what order to address them, and guides / coaches the student in various ways.
View Musiah and A.I. – Piano Lesson Genius for more info.
6. Features & Benefits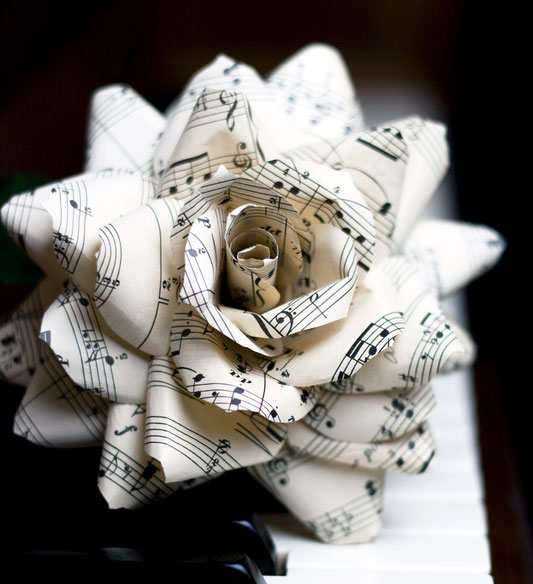 Features
Musiah's online piano lessons have so many features it's impossible to list them all but here are a few to start with...
latest patented A.I. (Artificial Intelligence) technology
top quality virtual instruments
CD quality audio backing tracks
ensemble pieces — you play one part while virtual characters play other parts
highly interactive — way beyond video style piano lessons
regular progress reports by email
personalized certificates as students complete each level
View Musiah Piano Lesson Features for more info.
Benefits
Musiah online piano lessons bring tremendous benefits to students (including adults), parents and teachers including;
learn piano 16 times faster than traditional lessons and have more FUN doing it
learn how to read sheet music fluently
cost savings (up to 6 family members can learn piano for one low fee)
convenience (no driving to and from piano lessons)
students are safe learning piano with Musiah
View Musiah Online Piano Lessons – The Benefits for more.